Queue Pro's bank queue management solution offers your customers to communicate directly with your bank and enjoy an excellent customer experience. Organisations can ensure better management strategies and a seamless banking experience by utilizing our custom banking kiosk solution.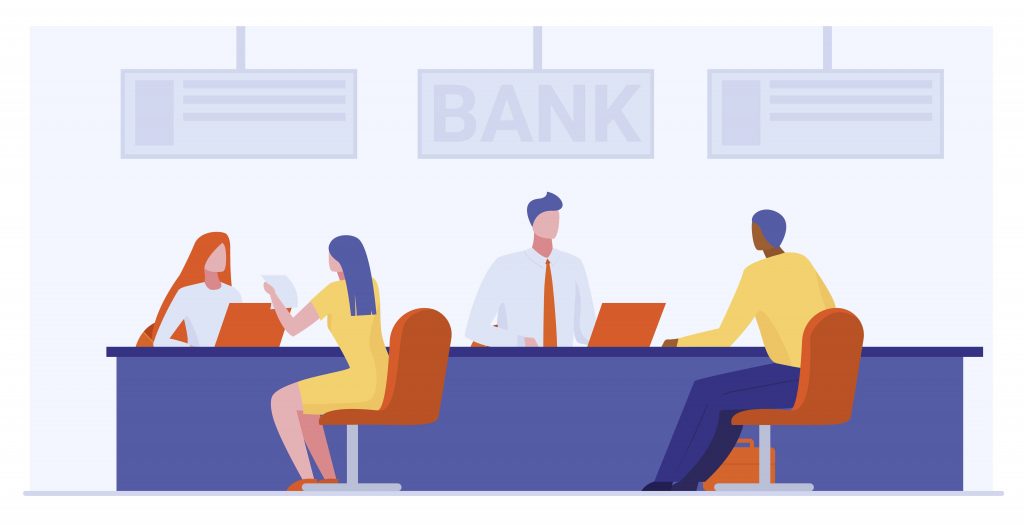 Customer Service Management
Banks and other financial institutes always demand to be frictionless service for clients but in such cases, the long queue creates an unpleasant customer experience which leads to a negative effect. With a bank queue management system, you can reduce waiting time, better staff resource management and quicker task completion process.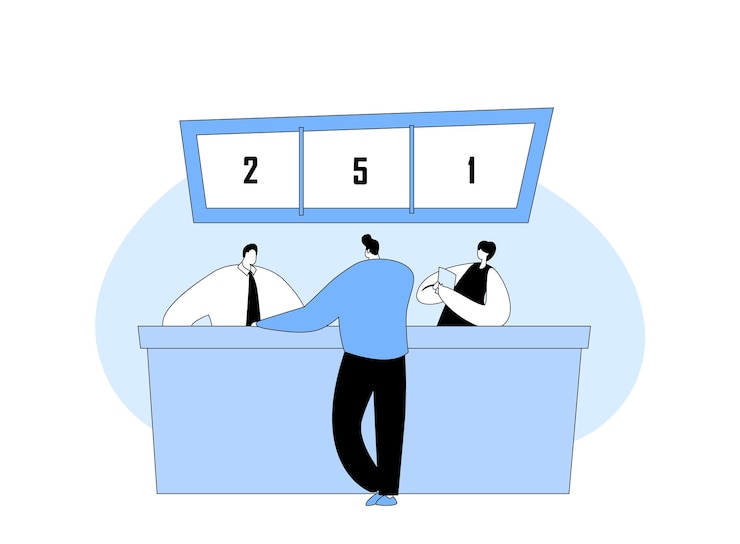 Virtual Queuing
Eliminate the need for physical queues. Virtual queue system provides clients a frictionless alternative to waiting for service.

Cost Effective
Allow bank authority to create a cost-effective service solution by utilizing fewer staff members and allowing their customers to do various operations on their own.

Increase Engagement
Deliver a smooth engagement service experience by reaching out to your customers using several digital, simple-to-access options.
Paperless Documents
Allow the customer to complete their bank or branch transaction, appointment, or service request, without any manual paperwork.

Data Security
Ensure your client's important virtual data security with the most advanced end-to-end encrypted system.

Reports Dashboard
Discover fresh opportunities for development with a visual dashboard used to represent real time user data.
Improve Customer Experience By Digitizing Banking
Queue Pro Bank management system is built to inform, empower, and engage your customers. Developing a smooth customer journey, the system that enables you to serve your customers with convenient service delivery.
Big Clients
Manage investors' & clients' different tasks smartly to increase the efficiency of the banking by providing an excellent experience.
General Clients
Decrease the number of employees needed during emergencies and increase productivity within the business team.
Investors
Allow local investors to deliver feedback using kiosks that enable the bank to analyse customer needs.
Foreign Remittance
Virtual queue management works almost for the foreign remittance issuer and their family.
Accessible
Banking Solution Kisoks offering diversity customers to schedule appointments, that can estimate the expected number of customers.
Enterprise Solution
kiosks system supports enterprises in effectively managing and organizing queues ensuing in greater overall customer experience.
Data Sensors
Kiosks Sensors are used to count the number of people waiting to be served or already served that triggering an alert at the time, and data use in predicting queue volume.
Reduce Delay Time
Different services related tasks completed as per as priority and reduce delay time between bank and clients.