In the Bank, essential tool evaluating the customer journey, satisfaction levels. Queue Pro smartest device that customers make allows to deposit check, bank draft except the necessary of manual help.
Customers have no needed to walk around the bank. The systems automatically receive cheque and make verify the user's feature account, name, cellphone number for ensure the fund will be credited, debited to the proper account.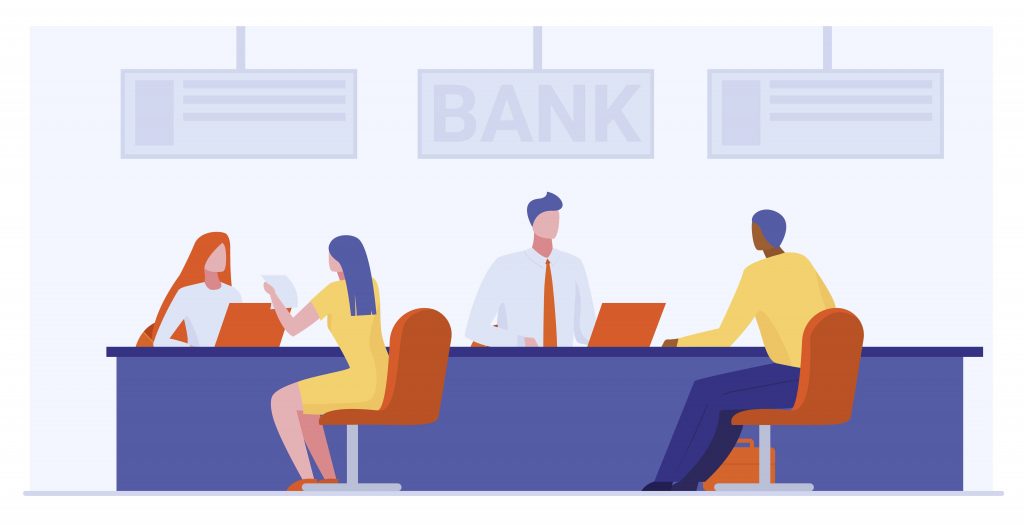 Unfortunately, not all branches meet to customers grew expectations, where customers main frustration waiting time for get services and queue pro make quit this frustration by using token.
In the bank self-service kiosk execution to complete token base tasks excepting help of any executive officer of Bank. All tasks include requesting different type of account opening forms, remittance form, tax form, LLC open, update client's information and more execute in banking kiosks.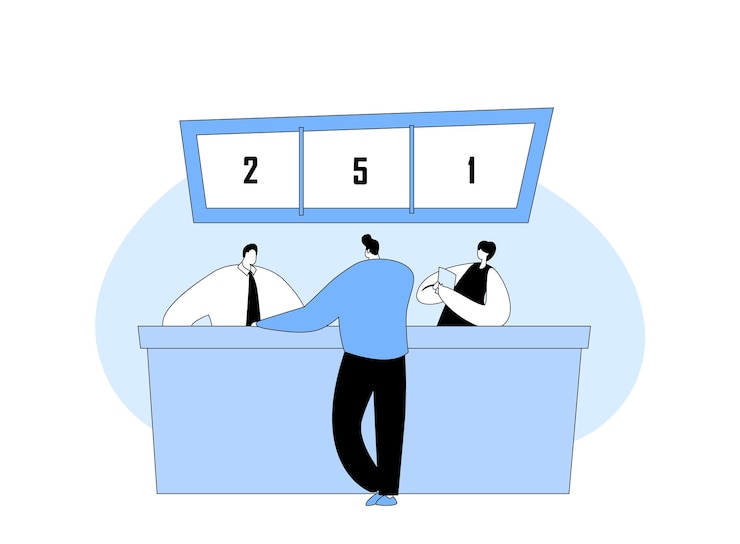 Empowering Management
Queue-Pro considering a new system, must understanding of different customers needs. Our virtual queuing bank queue management systems are much ideal solutions as make offer a greater advantage for service providers and customers.

Cost Effective
Self-service kiosks banking make prove cost-effective, because Kiosks token allowing bank management and their clients can spend less time on different tasks. Also, ease to completed bank process by useless long time stay in line.

Big Data Security
Our customizable self-service Kiosk's ensure strong security that make accuracy verification data ensure protected from hackers or inserted mistakes information.
Paperless Documents
Customers can complete paperless appointment in Bank, branch of bank, and fill out forms as demographic information.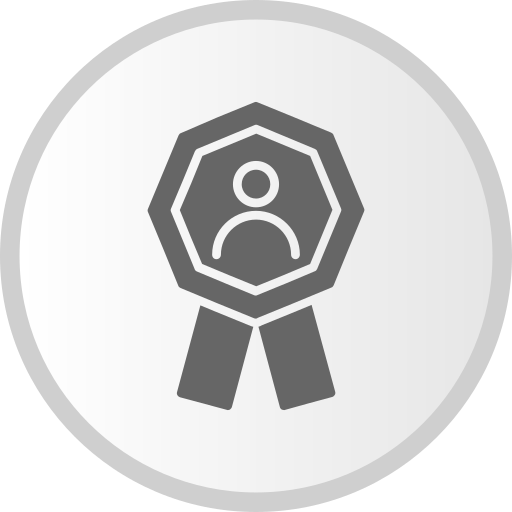 Excellence in Services
Kiosks Banking ensure a brilliant quality services that customers, investors of the bank get complete paperless services, relieve from frustrated long waiting in bank.

Save Human Energy and Time
Kiosks make helpful in reducing customers frustration due to scheduling since can make schedule with bank; save time and energy.
Transform Digitalize In Banking Improve Better experience
Digital Banking transformation makes changing to our life.
In Bangladesh, it's difficulty to get the staff during the emergency time for access of basic services. Customers select a new bank or leave their current one because of the service quality at all interactions. If the customer has a useless waiting experience during their bank visit, he or she is more likely to have a poor perception of your bank.
So, queue pro make solution of waiting systems in Bank and grow with large clients, customers.
Big Clients
The efficiency of the banking kiosk empowers ease different tasks and improve the big investors clients experience that smartly manage the big client's task.
General Clients
Reduced staffing needs by emergency times and make productivity gains in the face-to-face sales team.
Investors
Local Investor customers make feedback by using Kiosks feedback tool, that different branch of the bank can make ensure different customer needs as per necessary.
Foreign Remittance
Virtual queue management works almost for the foreign remittance issuer and their family.
Accessible
Banking Solution Kisoks offering diversity customers to schedule appointments, that can estimate the expected number of customers.
Enterprise Solution
kiosks system supports enterprises in effectively managing and organizing queues ensuing in greater overall customer experience.
Data Sensors
Kiosks Sensors are used to count the number of people waiting to be served or already served that triggering an alert at the time, and data use in predicting queue volume.
Reduce Delay Time
Different services related tasks completed as per as priority and reduce delay time between bank and clients.