Digital Signage Solutions & Displays
From a single screen to an entire video wall, we'll help you keep people informed and connected with the latest company news, offers, announcements, advertising, and more. We at Queue Pro offer digital signage solutions anywhere in Bangladesh.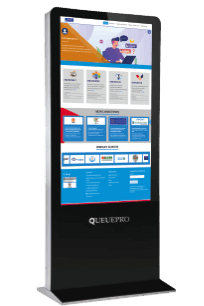 Why Queue Pro Digital Signage
A suite of rich media displays, informative LED visual, digital signage solutions and visitors guidance-oriented technological initiatives that can occupy and inform customers when they arrive, whereas they wait, as they approach the service area and after they have been served. Selecting the right Digital Signage partner has a direct impact on your business bottom-line. Our digital signage solutions combine in the highest quality displays, signage players, and software to offer unparalleled business performance and customer experience.
Simply and Quickly Display Different Contents on Screen
Illustration Media On Screen In Seconds
Make your message memorable by assigning the power of motion videos and images. Besides, display web pages, YouTube, livestream videos and documents. Browse our free stock image and video galleries.
Scheduling & Screen Management
Different contents, schedules easily make setup for target to the exact audiences at the accurate time. Manage thousands of screens, upload, edit & make display contents remotely from PC/laptop through using our online platform.
Free Widgets and Catchy Contents
Display different interesting news, important contents, widgets, update weather news, news tickers that instantly audiences will love and appreciate. And, all of these add on our free and fully customizable screen layout templates.
Extreme Security & Reliability
Enterprise Grade Security includes SSL, Firewall, Password Policies, Player lock-down, and Storage Encryption features are involved into our Digital Signage. Digital Signage display solution make align with security protocols of the corporate.
Digital Signage Ensure To Meet Your Business Goals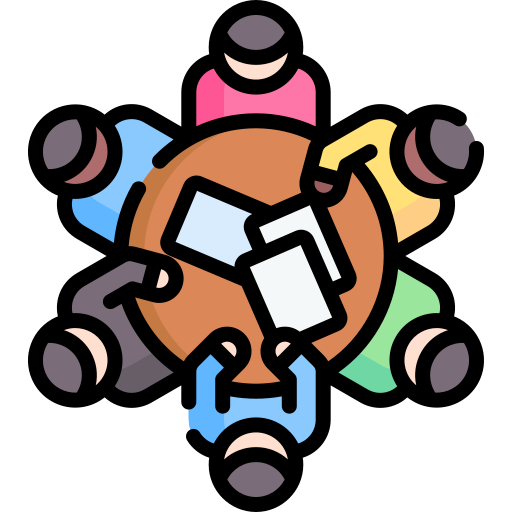 Clearer Corporate Communications
Digital Signage Solution make easiest for Corporate Communication. Digital Signage Display Board Improve Customers Service Solution Through Infographics. Provides Interactive Visual Solution for Branding, Promotional Contents in a Multimedia format for Audience. Maintain the Balance of Corporate communications to the Specific Audience.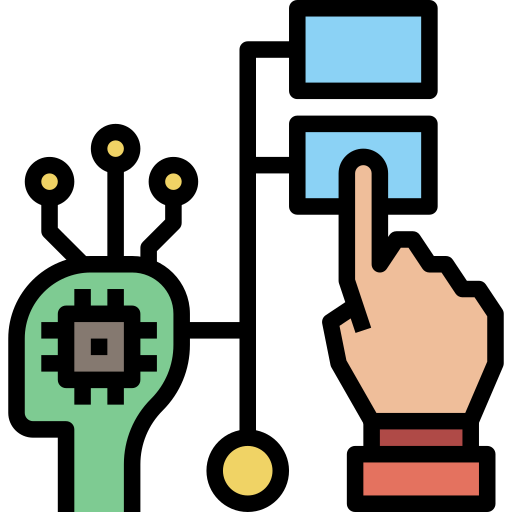 Educate, Inform and Guide Peoples
Ensure facilities in Public and private sector to make speeding the communications among staff and students, public. Emergency messaging can announce in the Educational Institutions, Public Places, Hospitals and offices. In education center, essential features of the campuses can preview for the Students and Guardians. In the education institutes, public places, students or visitors can meet the best experience to finding the proper place as they need to get.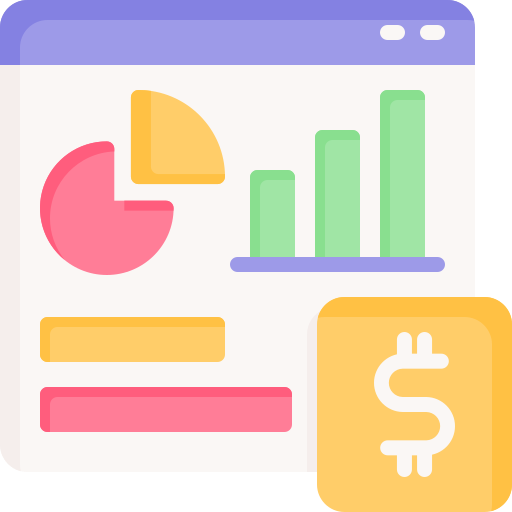 Increase Retail Sales
Healthy return of Investment. Increase Customer experience Solution. Grabs peoples' attention and reaches to the people by usage of the Self Service Solution. Statistically draw in new prospective customers feedback solution for best experiences. Retail Manufacturers can ensure to increase sales and business.
As Our partner program, we make arrange different meet-up program for partner for experience, services, solution about queue management system, Kiosk, and Queue Pro device.
Partner Program can arrange for the Financial Institutions, Bank, Hotel, Healthcare, Education Center, Call Center, Restaurant, Service Center, and more. Partner Meetup program help to make more audience, deliver promising product to our valued customer, Branding of Bangladesh. Promotional Meetup Program make increase to our Partner and briefly get to know more about Queue Pro in local and globally.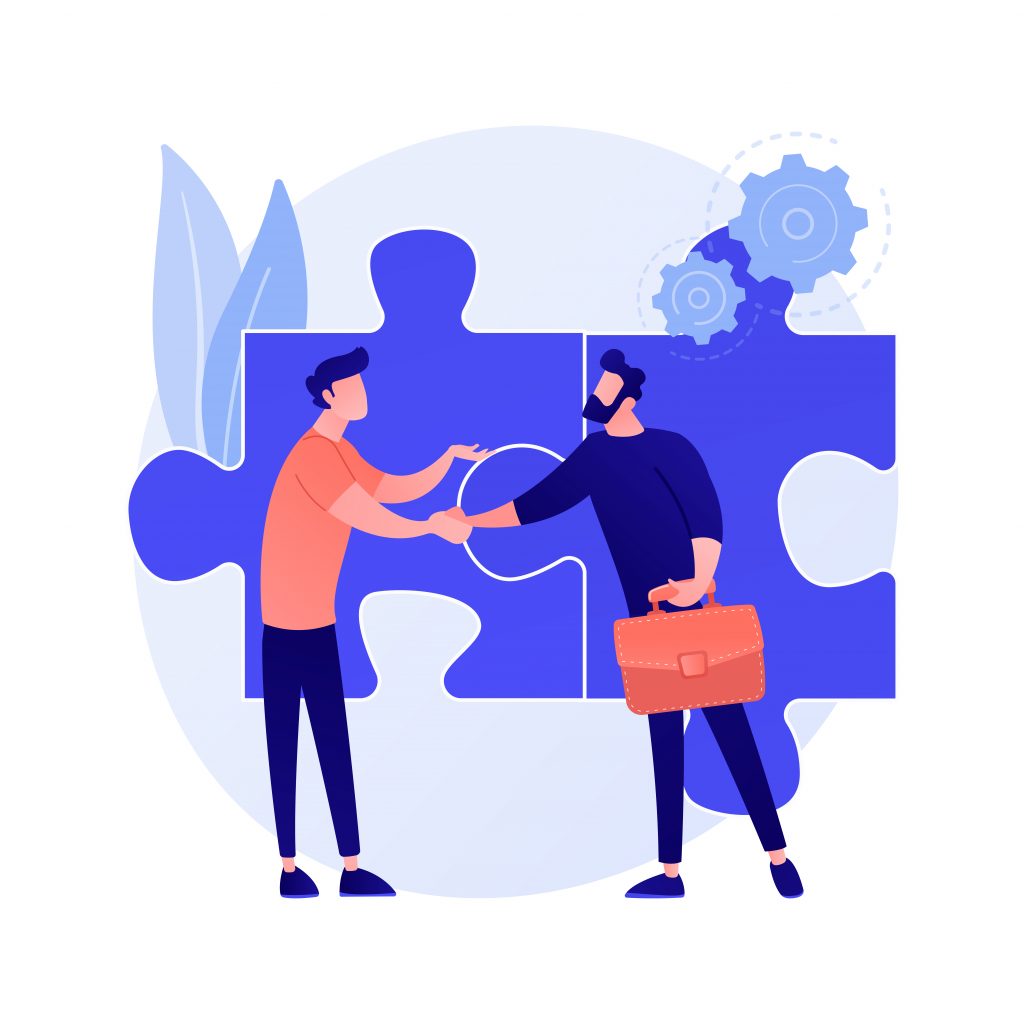 If you have any specific requirement or queries about any of our company, product or services; please let us know by submitting the form. 
We will get back to you as soon as possible.