Cloud e-Appointment Booking System
From walk-in appointment bookings to allowing customers to schedule an appointment whenever it suits them best. Integrate Queue Pro e-Appointment solutions to experience positive customer feedback.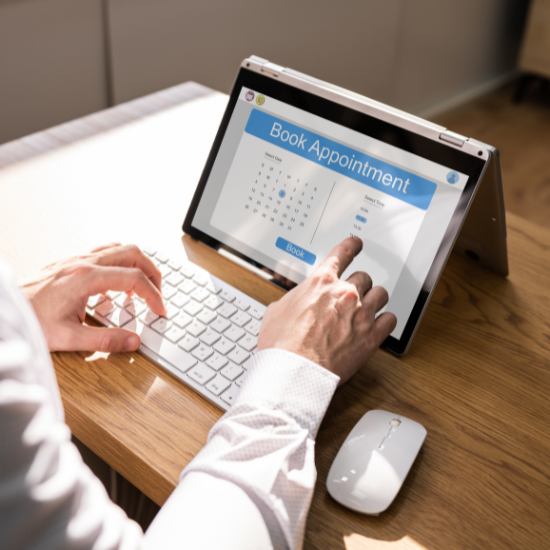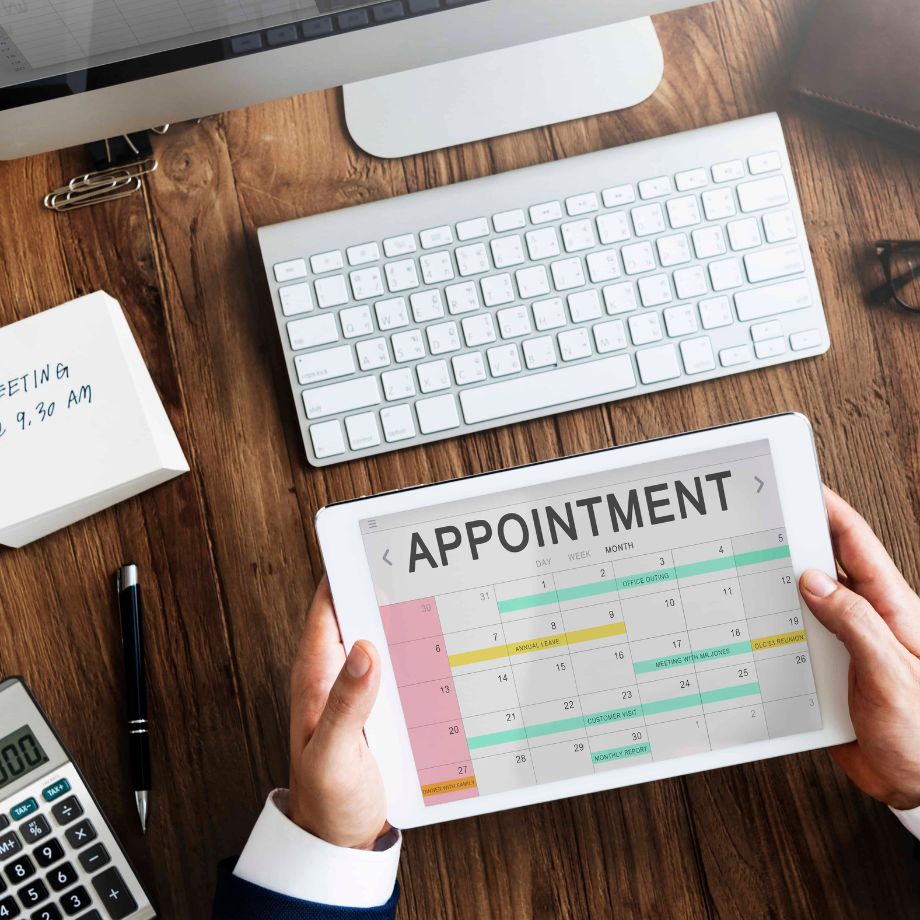 Queue Pro e-Appointment System How Manage All Appointments
With Queue Pro e-appointment system your customers can connect from anywhere and take an appointment. Our solution handles everything, from pre-booking to after-service questionnaires. This helps to minimize customer wait times and It will provide hassle-free operations to the customer.
Anytime Anyplace Access e-Appointments
Step 01
Users must browse the website or select smartphone apps to get access to the e-Appointment system. The user must complete the registration process by entering the user's name, email, phone number and including the necessary information into the e-appointment system.
Step 02
Later, the user will select the nearest service point as well as indicate the date, and time for the appointment. The user will get an e-appoint number after ensuring all of the essential processes.
Step 03
When the user visits the branch, then he/she will input the e-appointment number on the Kiosk Device, and the user will get software generated e-token number via SMS notification on the user's cellphone. Also, the e-token number can be collected as a printed receipt from the center. The service center officer will call the e-token number at the user's desired time and provide the service.
Step 04
Administrator of the center can observe details information of the users. Administrator can make preview the schedule management, report, and customize other contents.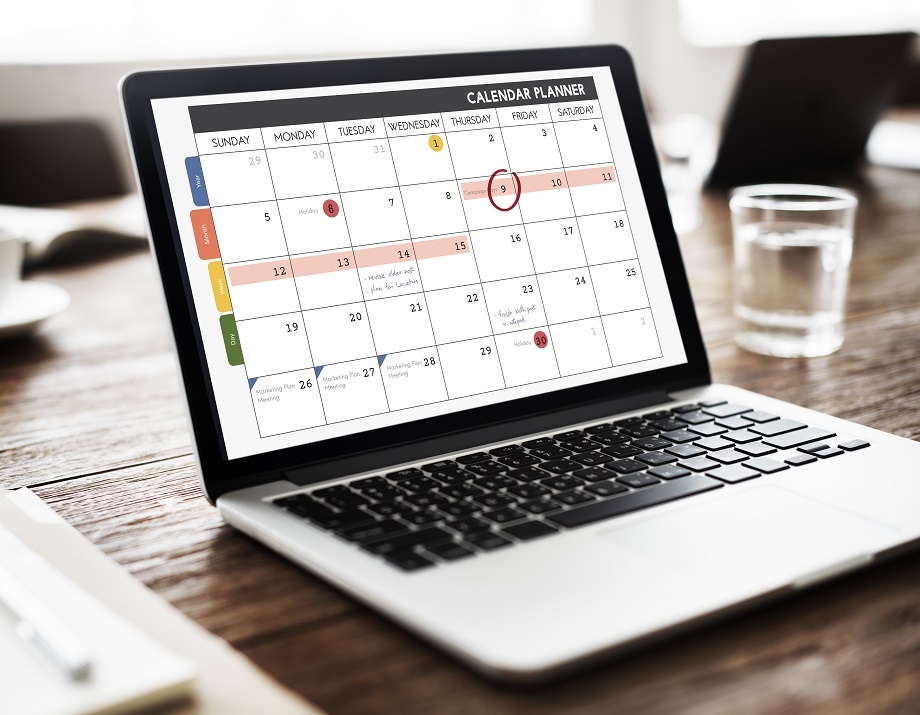 Enjoying Different Features Whereas You Love
Queue-Pro's e-appointment management solution is built for both enterprise and small businesses. Also, designed to handle the most complex scheduling, and customer journeys, permitting you to manage bookings, and promote your business via 24/7 connectivity.
Appointment booking
Instantly books an appointment via the website or app. Customers can be reported by configurable reminders through SMS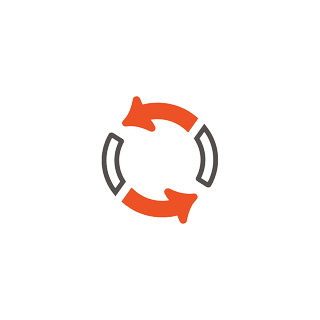 Calendar sync
Our system lets you sync with your calendars. Calendar reminders enable individuals to help better prepare ahead.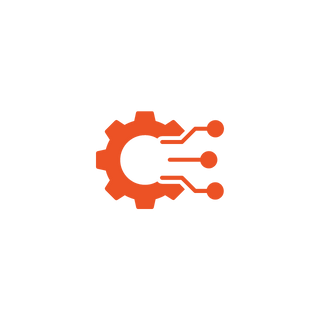 Integrated POS
Queue-Pro is designed to simplify businesses for appointments with seamless integration with any POS platform.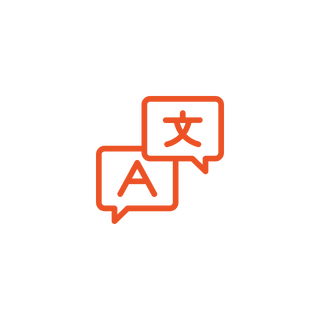 Multilingual
Queue-Pro's e-appointment solution offers you flexibility through a variety of languages and date preferences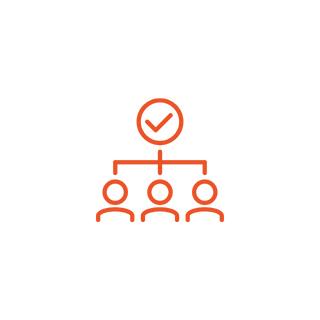 Staff Management
The smart connect features allow businesses to connect with their staff members and supervise their schedules with ease.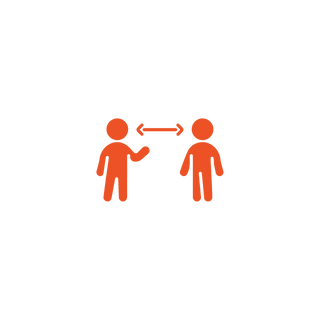 Enables Social Distancing
e-Appointments system ensures that social distancing is maintained. On top of that, it saves time and costs.
If you have any specific requirement or queries about any of our company, product or services; please let us know by submitting the form.
We will get back to you as soon as possible.