In education industry, queue-pro can play important role for save cost of energy and ensure to bring big advantages for Bangladesh and globally.
Queue-Pro can use in various section such as admission office, enrollment program, laboratories, examination center, convocations of the students, guardian meetup program, and more for getting the best effect in university management, students, and guardians.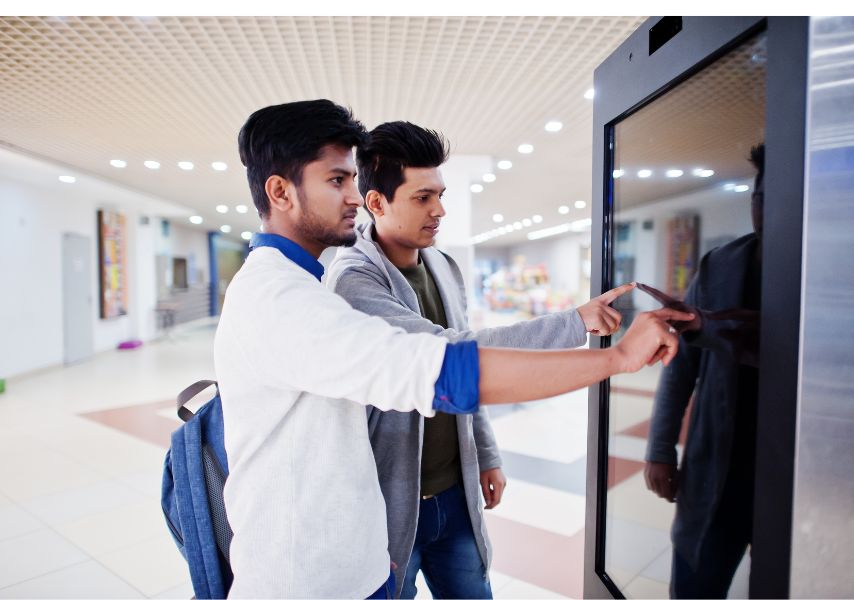 University authority can choose Queue-pro for management that ensure to ease of service for students and guardian during admission session collect application form, secure payment, enrollment the program, and various meetup program in university.
Using queue-pro, regular students no need to wait on line for perform different tasks as, enrollment form, application form, appeal form, and other relevant tasks as per requirements. Students, guardian and staff of the university get enlarge benefit to save time, delay waiting time and pleasant on various services.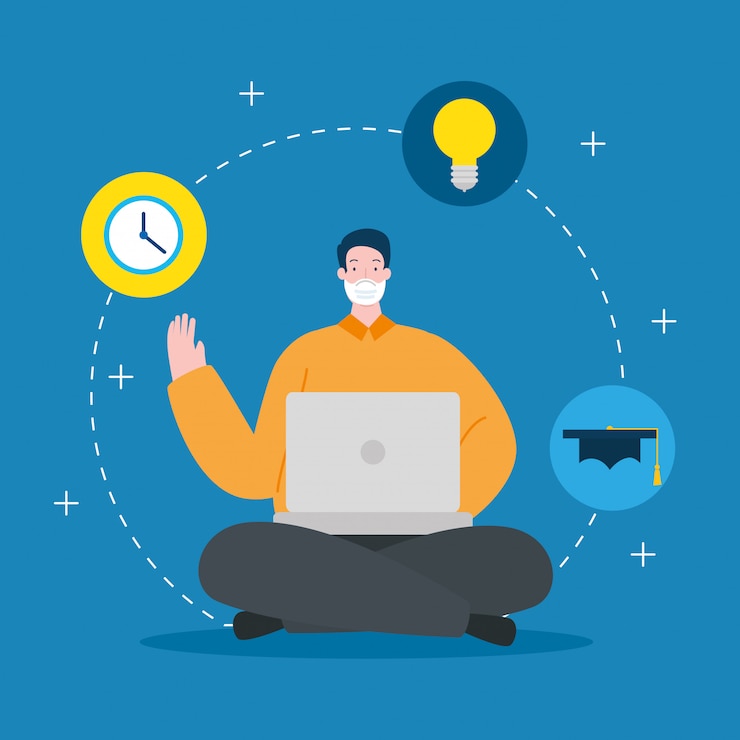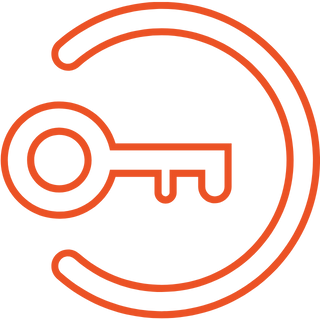 Ease of Access
New students can complete their own tasks by a information kiosk except of helping any staffs.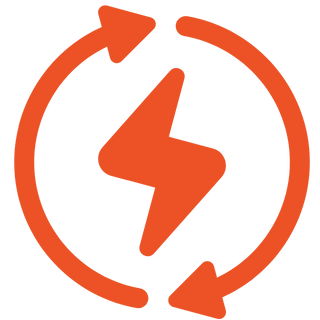 Save Energy and Time
Kiosk in education ensure helpful in reducing frustration to delay time and emergency time staff can ensure good services by spend less time.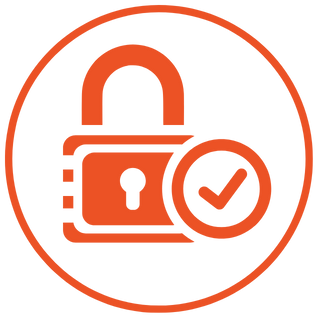 Security of Data
Our customizable self-service kiosk ensures security that University data protected from hackers and unable to change the data.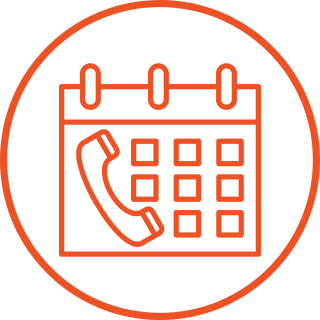 Paperless Schedule
Staff, Students of University will find the complete paperless schedule on the admission desk, registration desk and university tasks purposes.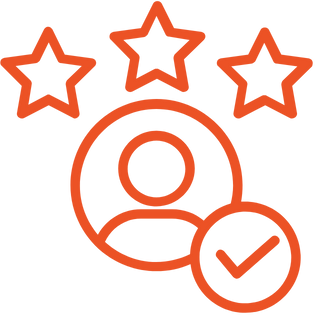 Great Experience
University authorities can provide delay free services and staff, students, guardians, visitors can enjoy to meet great experiences focus on the top priorities level services. Save Energy and Time
Kiosks are helpful in reducing frustration due to scheduling since they are able to schedule their own appointments with ease, save time and energy.
Transform Digitalize Education Sector
Queue-pro meet to digital journey for reduce delay time and make profitable into different tasks University.
In Bangladesh, it's difficulty to get the staff during the emergency time for access of basic services. Queue Pro can make assist to save time and transform digitize each educational institutes for save energy and cost of money.
Use of Kiosk technologies, administration and students of the university make ease of inter-communications and meet the different taste of technology for reduce the time.
School
In primary school and secondary school use our queue-pro kiosk for swift manage the students. Besides, guardians can collect schedule and pay financial services.
College
In college level, our queue-pro brand kiosk can use for smoothly manage students during enroll session, electronic payment, and centrally operate the manage students.
University
In university, queue-pro brand kiosk can use between administration and students that effortlessly manage different tasks during registration processing, e-payment that can centrally operate different offices of the university.
Education Center
In Education Center, use queue-pro brand kiosk can use between education center admin and students for effortlessly manage different tasks during foreign registration process, e-payment token, self-service that can easily get accurate feedback about the education center.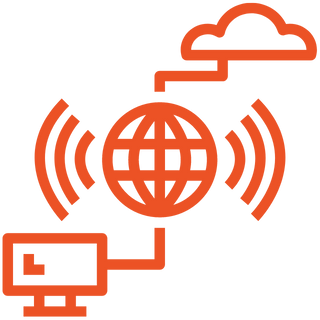 Accessible
Queue-pro queue management system collect data through touchpoints of users by unique ID that all relevant data can access in different sections of the education.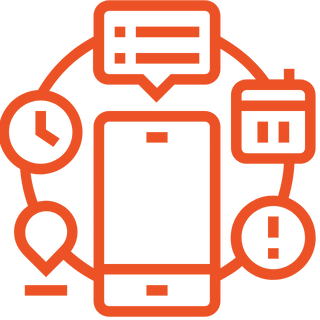 Automate Management Flow
Queue-pro management can automates customer flow management include routing completely. Staffs of the educational institutions never feel worry with tasks and improve performance.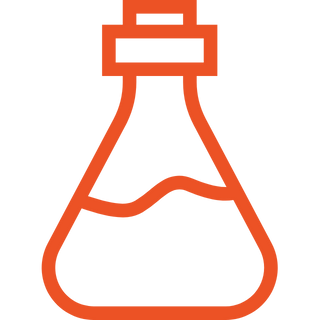 Laboratories
Follow different necessities for Universities laboratories related requirements. Besides, optimize capacities and ensure direct communication.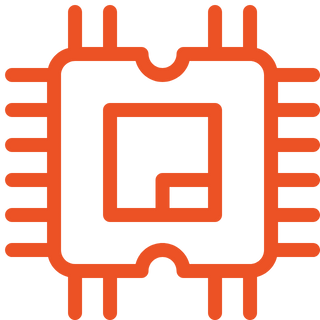 Electronic Process
Administration and students can save their time and engage more into educational related different tasks through uses of queue-pro e-process.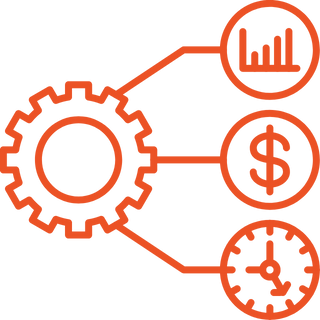 Cost Efficiency
Administration no need to recruit extra staff that will reduce cost by uses of queue-pro queue management software.