Floor Stands Digital Display
Floor stand digital signage is specially designed to Display information, Advertising and other visual effects with high-quality audio. The internet enables real-time information access, which enhances the effectiveness of the system. Queue Pro offers a durable floor stand digital signage equipped with a high-regulation display to show your creativity in a more precious way.
If you have any specific requirement or queries about any of our company, product or services; please let us know by submitting the form. 
We will get back to you as soon as possible.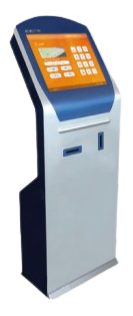 Information Kiosk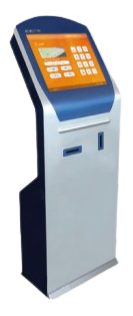 Information Kiosk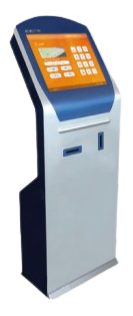 Information Kiosk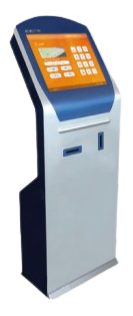 Information Kiosk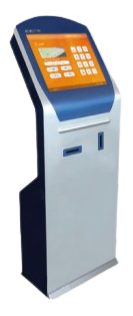 Information Kiosk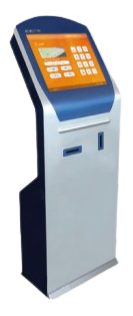 Information Kiosk