Floor Stand Digital Signage
Queue Pro Floor Stand Digital Signage display personalized digital content from a company for customer information and engagement. Floor Stand Digital Signage is widely used in supermarkets, offices, medical centers, airports, colleges, banks, bookshops, bus and railway stations, shops, and other public locations. Using an internet connection or a network link, displayed information on screen in real-time.
If you have any specific requirement or queries about any of our company, product or services; please let us know by submitting the form. 
We will get back to you as soon as possible.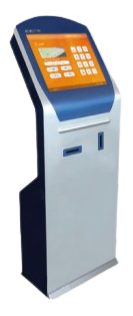 Information Kiosk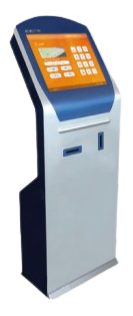 Information Kiosk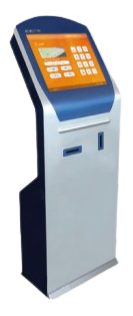 Information Kiosk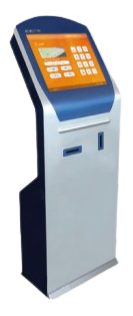 Information Kiosk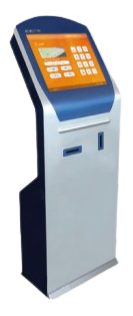 Information Kiosk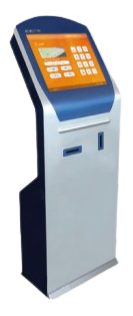 Information Kiosk