No one enjoy to stay on line, but many complaints turn around wait times for government services. It's practical, that government offices stand to get huge benefit, during assist to implement efficient way to manage both their lines and their interactions with the citizens. It can be difficult to offer swift service for a variety of reasons, dullness of paperwork, and the lack of enough employees to handle the load.
Benefit of usage queue-pro, civil persons went to meet with govt. offices with require appointments can use in queue line system.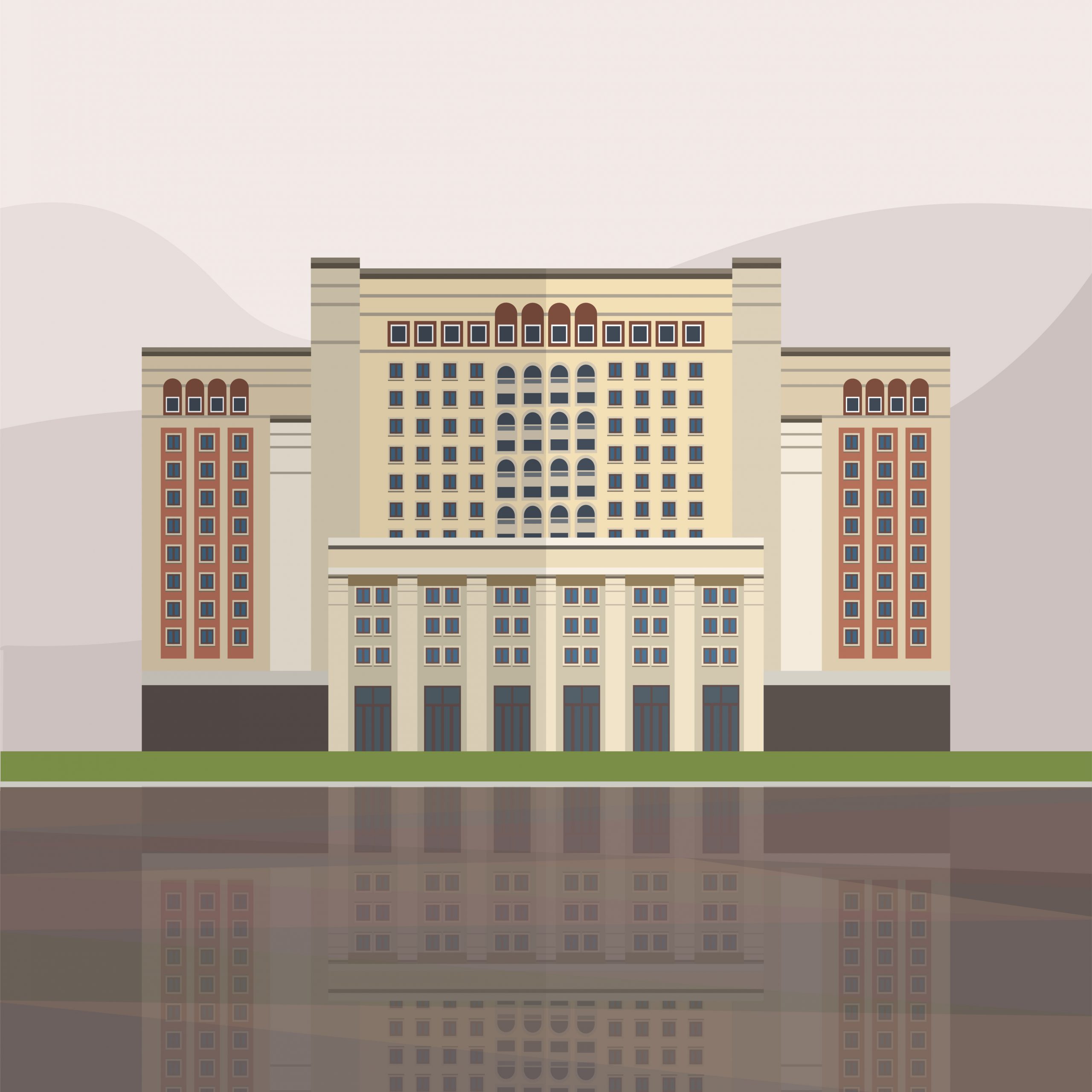 In the e-government system, using a self-service kiosk is an interactive dashboard that citizens allow to complete different forms, and applications, and make questioner about getting the Govt. service.
Different tasks include the Queue Pro Kiosks device that submits citizens' tax forms, NID forms, police verification forms, passport forms, public service provider forms, city corporation forms, govt. official bank form, appointments agenda with Govt. official representative.
Self-service kiosk solutions have become gradually popular in the e-Government system.

Empowering Citizens
Citizens are empowered by the ability to complete their self-tasks on a self-Kiosk. Particularly, helpful for that citizen, who do not speak English as their first language or have limited English literacy skills, greater independence in completing important tasks using the native language.

Save Time and Energy
Biggest benefit of a queue line system for a government agency that substantially the system cuts down on wait times. Q-waiting system removes the waiting session times. Using Q-waiting system, government visitors can get real-time update that reveal about how long it will take them to see an agent.

Data Security
Looking for data security, customizable self-service kiosk meet with strong security, accuracy verification of citizens data ensure protected from hackers.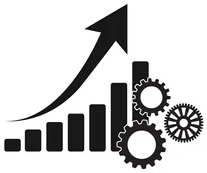 Increase Productivity
Our Queue Pro system signify a dashboard that gave update real-time data include detailed reporting among citizens and government. Citizens can submit their different enquiry and get appointment schedule from different sectors of government services representatives.

Smooth Communication Platform
Queue-Pro management system allows government employees to interact with citizens before the appointment. In case of delays, or newly opened time slots throughout the day, it's easy to update the system and deliver text short messages.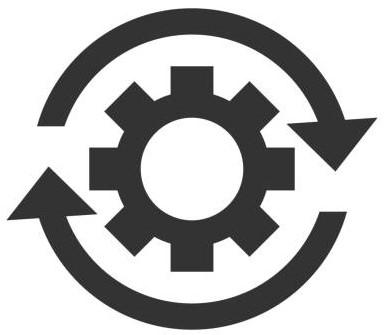 Streamlined Services
People daily need government services, but very essential after natural disasters, earthquake and other issues. During such critical times, government agencies make checked with requests for assistance.

Up-to-Date Analytics
Tracking behaviors helps government offices. Queue-Pro provides real-time analytics of citizen behavior and employee tasks. By using Queue-Pro, easily can find-out when citizens get tired of waiting, appointments, and gain deep insight into their behavior.
Transform e-Governance System
Digital Transformation Makes Changing The World
KIOSKs electronically provide technical advice and support for the design e-government solutions and represent different applications of the Government. Also, include strategy, policy, regulatory and legal aspects, institutional frameworks, enterprise architecture and interoperability standards, shared infrastructure and services, training and change management, e-government applications and innovative funding arrangements including public-private partnerships.
Basically, there are four different types of government interactions made in e-governance to safeguard the legal rights of the rural citizens and ensure them to get reasonable access for public services.
Government to Government (G2G)
G2G sharing data or information systems through electronically between the government agencies. As a primary objective of KIOSKs automatically help government to government (G2G) that support the initiatives taken under e-governance services for improving the communication, data sharing and accessing. G2G helps in making the implementation of government procedures as e-Procurement, e-courts and e-office are the electronic services offered under G2G.
G2C - Government to Citizen
Government to Citizen G2C activities made by the government for delivering the online information and services to the citizens. Various initiatives have been taken by the government under G2C category such as application for Right to Information (RTI), e-Payment, e-District and dial.gov
G2B - Government to Business
Government to Business (G2B) is an originality has been taken to make an interaction between commercial business sectors and the government for accessing online businesses information and services. e-Procurement project and Ministry of Corporate Affairs (MCA) are the services provided under Government to Business (G2B) initiatives.
G2E - Government to Employee
Government to Employees (G2E) is the online facilities provided to the employees for applying leave, training, learning, retrieving different record. The main objective of G2E is to bring the employees together and to improve knowledge sharing. It enables the relationship between employees, government institutions and their management through e-payroll, e-benefits, e-training, e-Learning and Maintaining records about personal information.
Accessible E-Services
We get G2C, G2B, G2E, etc. services main feature is the provision of services through the Internet.
Transparent and Dependable
People uses these services through internet and get transparent information that access all features
International Services
All the essential services can be delivered to the citizens through e-governance, who are living abroad.
Economic Development
First of all it's realize that using KIOSKs, people time is saved, delay decreases, and economic dynamism increases.
Reduce Inequality
Using e-governance tools everyone can gather information and empower themselves. In this globalized world, e-governance empower us by providing relevant information at minimal cost, effort, and time.
Compliance Monitoring
Government organizations are increasingly under the enquiry of regulatory bodies, regulation, security to govern, monitor the content of information systems whereas produce billions of documents per day. e-Governance experts can address and simplify citizens Information and make ease the overall process.