In the Health Care feedback system is essential tool for measuring the customer's experience, finding out their needs, and evaluating the customer journey, satisfaction levels. The Medical or Healthcare sector is expected to be the fastest-growing end-user part for the adoption of Self-Service Technologies.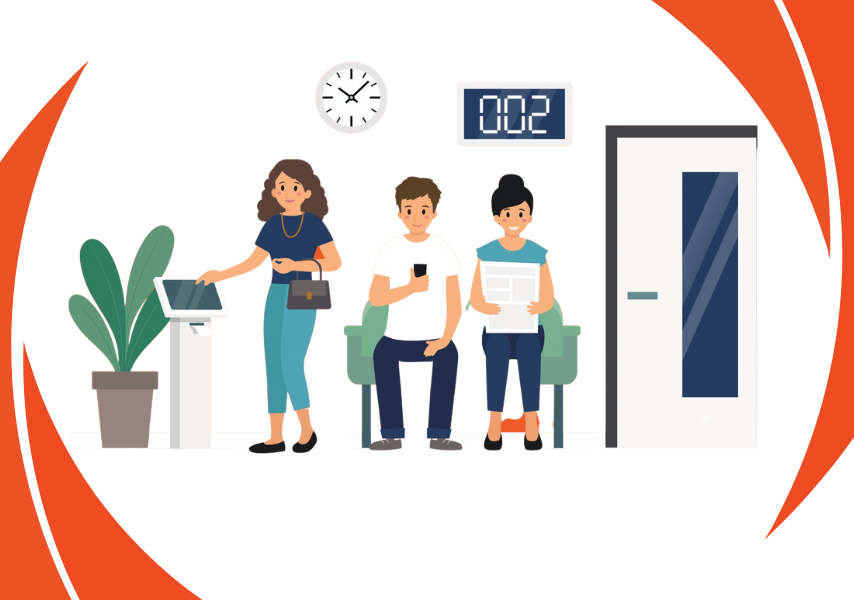 In the Healthcare sector, using self-service kiosk is an interactive screen that allows patients to complete tasks excepting help of a physician or other healthcare professional. All tasks include submitting Insurance Forms, Appointments Agenda, and Updating Patient Information. Self-service kiosks are becoming increasingly popular in healthcare for both providers and patients.
The improvement of Healthcare via the prevention, Diagnosis, Treatment, Betterment, or Therapy Of Disease, Infection, Injury, and other physical impairments in people.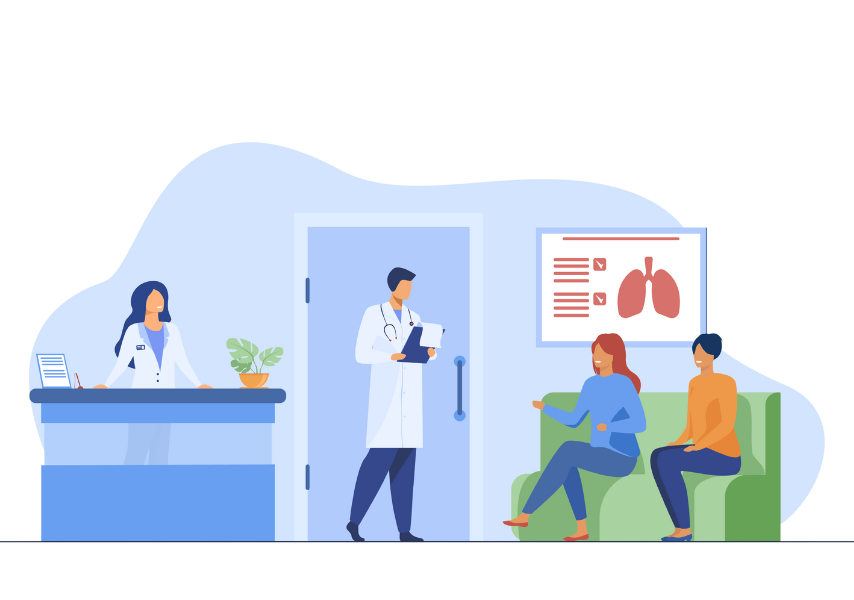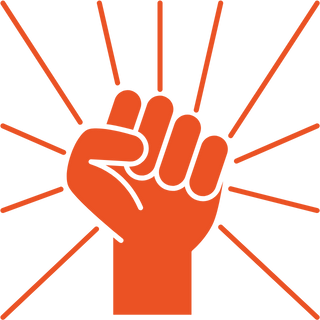 Empowering Patients
Patients are empowered by the ability to complete their own tasks on a Kiosk. patients who cannot speak in English as their first language or have limited English literacy skills, Kiosks solution make better independence in completing important tasks on their own native language.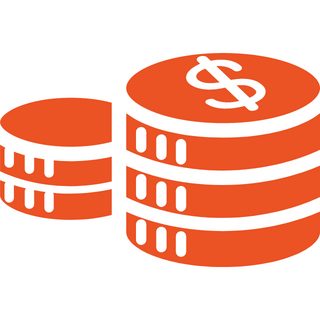 Cost-Effective
Self-service kiosks solution often proves to be cost-effective, because the healthcare providers and their staff to spend less time on simple tasks that can be completed by the patient, allowing them more time with patients who have needs.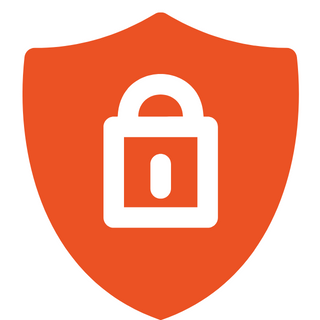 Security of Data
Looking for a secure, our customize self-service kiosks ensure strong security measures as well as accuracy verification of patient data protected from hackers or mistakes due to input information incorrectly. Moreover, patients should have a diversity of options for utilizing the kiosks such as screen brightness, language, and text size.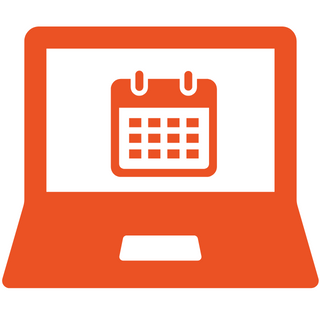 Paperless Appointment
Patients will get the complete Paperless Appointment during check-in or check-out in hospital. Self-service kiosk allows patients submit forms such as demographic information and insurance information, paperwork without needing assistance from a healthcare professional.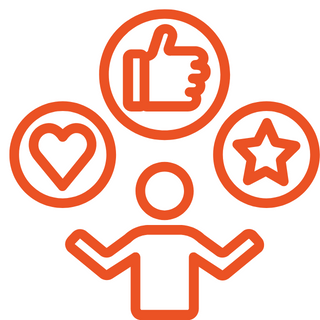 Great Customer Experience
Since healthcare providers are extremely busy, therefore very helpful to have a tool that allows them to focus on their top priorities while also providing great customer service.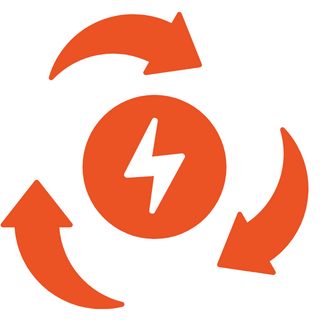 Save Energy and Time
Kiosks are also supportive in reducing patient frustration due to scheduling since they can make schedule their own appointments with ease. This can save time and energy for both the patient and healthcare provider.
Transform Health Solution Smart Way
Digital transformation make changing the look of every industry, including healthcare. In Bangladesh, it's difficulty to get medical staffs during the emergency time for access of basic healthcare services. So, Queue Pro will give the best solution and transform healthcare solution with smart way. However, efficiently use the Self-Service Kiosk technologies, first need to understand the challenges in the healthcare sector experiences from multiple perspectives, including patients, healthcare professionals, and management.
Hospitals
The efficiency of the technologies to empower doctors, improve the patient experience, and the rest of the hospital management system must also be smart. Open, connected digital platforms can achieve the real-time visual management of operations and resources in hospitals, from patient flow and doctor workloads to bed occupancy and medical device use.
Laboratories
Laboratories are typically found in the Biotechnology Industry, the Pharmaceutical Industry, the Chemical, and Energy industries, Agricultural Research, Food processing, and similar industries. All of these laboratories can use Queue Pro to manage the customer flow, queue management process.
Pharmacy
Patient Flow Queue Management systems at pharmacies can be implemented according to customer flow patterns and exact requests. Our systems are scalable to manage patient flow at private pharmacies and hospital pharmacies. In retail pharmacies, waiting to be served at the pharmacy is an inescapable part of our lives, lead to low service quality and directly affect a pharmacy's operational efficiency.
Outpatient Clinics
In the face of ever-increasing demands, test laboratories, clinics and diagnostics providers receive frequent complaints regarding wait times. Virtual queue management works almost the same way, only instead of physical tickets you get mobile tickets.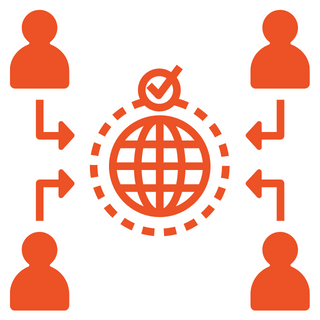 Accessibility
All patients can ensure to get their health service by using Kiosks during emergency time.
Queue management for doctors
Offers perfect solution for clinic, wherever want to offer appointments for exact time, later or a combination of both.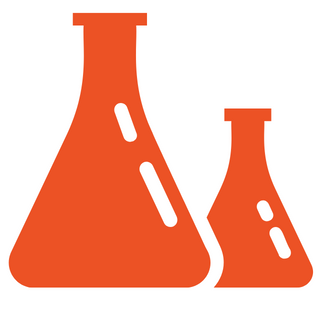 Queue Management In Laboratories
Follow different necessities for laboratories related requirements. Besides, optimize capacities and ensure direct patient communication.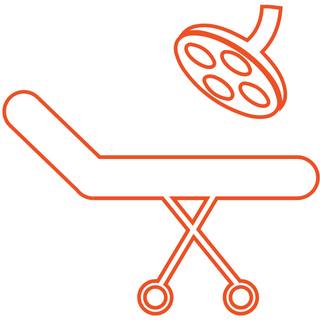 Queue Management In Operation Theater
Ensure patient safety and highest quality of care; provide surgeons with proper access to operating rooms, services, staffs, and material to reduce cost, decrease patient delays.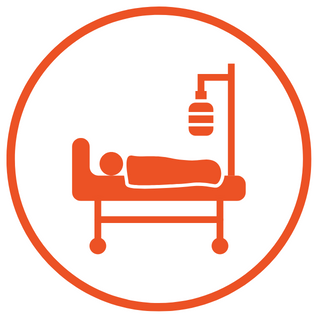 Queue Management In ICU
Follow different necessities of services, staffs, and counting materials of ICU related requirements.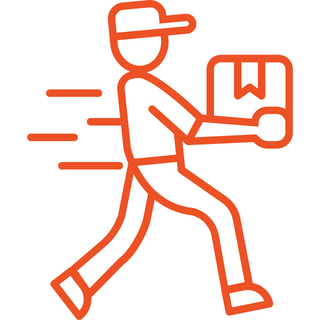 Queue Management In Medicine Deliver
Manage to maintain accurate medicine info that ensure patient safety and highest quality of care.