Improve your patient journey with the most advanced healthcare queue management solution in every physical or virtual touchpoint. Using Queue Pro's combined self-service solution you can manage patient flow efficiently, reduce staff workload, and analyze data to find out the best way to improve your service.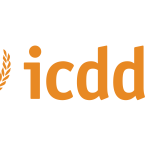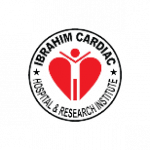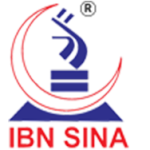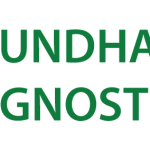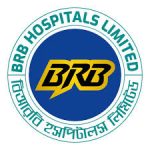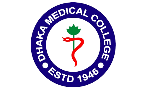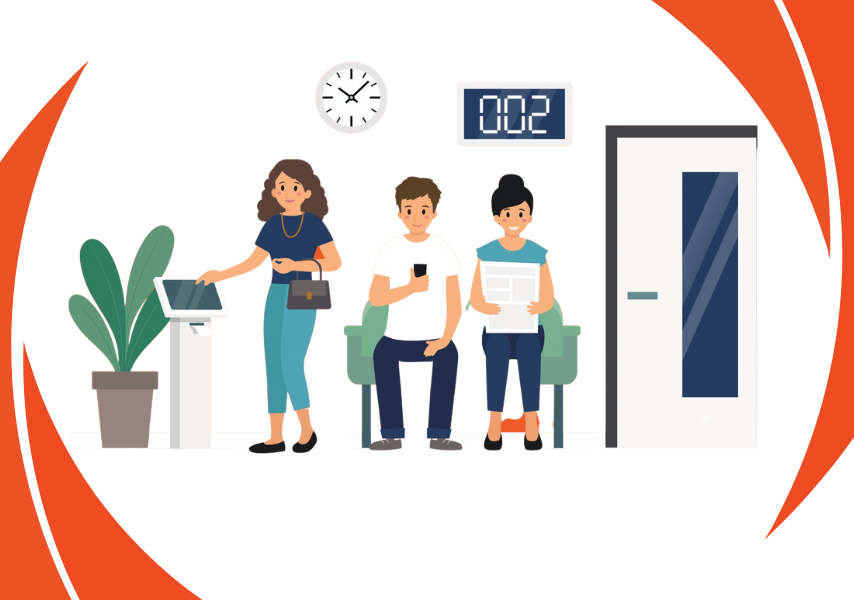 Our healthcare-specific customer experience solutions provide peace of mind for healthcare providers and patients. In addition to providing high-quality patient care, we always ensure a complete solution that makes sure the patient personalized service, short waiting time and on-time delivery.
Queue Pros' hospital queue management hardware and tools provide a seamless patient journey for such industries as, Hospital, Diagnostic centres, Therapy Centre, Pharmacies and so on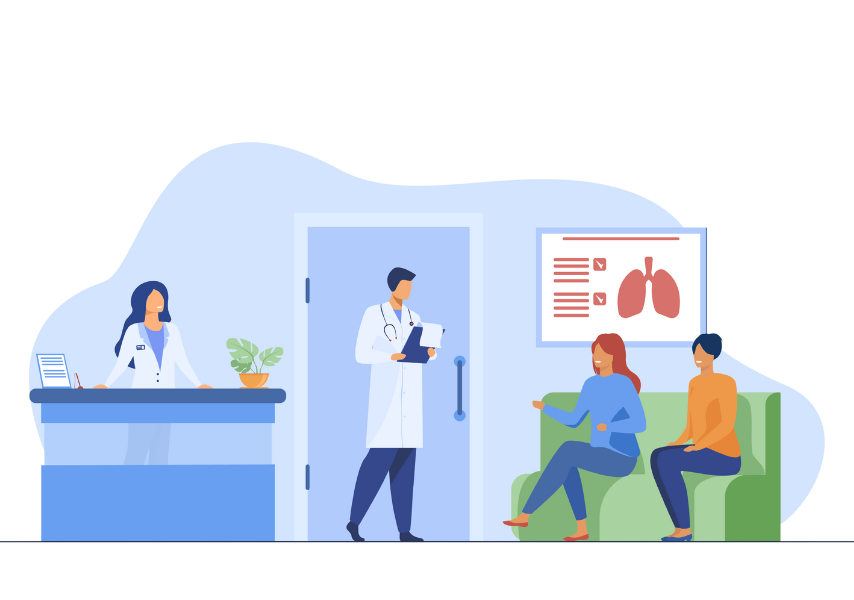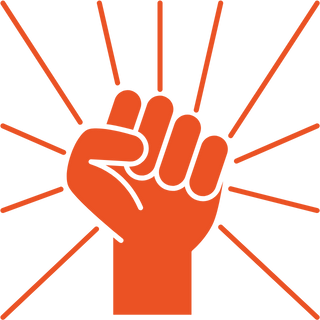 Empowering Patients
Self-service encourages patients to make it easy to complete tasks by getting things easily accessible for them.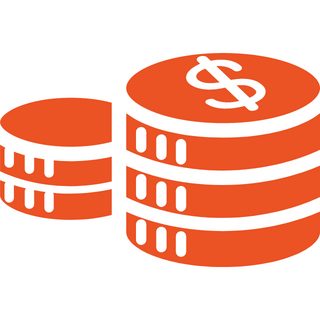 Cost-Effective
Cut down spending by reducing the use of human resources to spend less time on simple and repetitive tasks that could be completed by the patient themselves.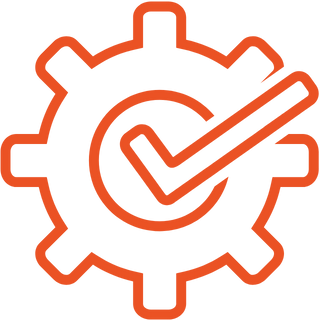 Customizable
Allows the authorities to customize the system in various models based on the needs of the patient's treatment.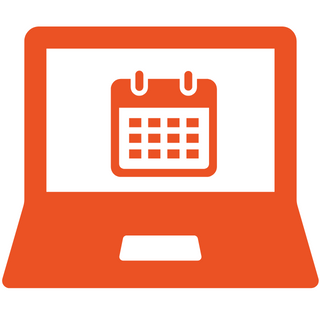 Paperless Appointment
Reduce the traditional appointment model that relies on paperwork and allows patients to submit service requests to take reports delivery.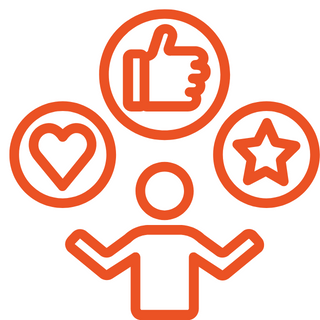 Great Customer Experience
Increase patient satisfaction by providing them options to prioritise their service and letting them do it themselves to manage and reduce the waiting time.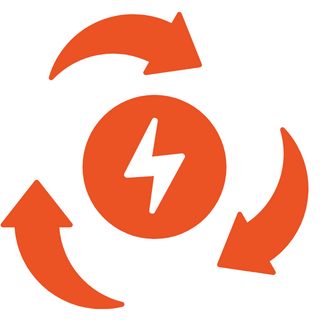 Integration Availablity
Allow the system authority get to notify the patient about their appointment scheduling notification through messaging app and collecting their after-service feedback.
Transform Health Solution Smart Way
Faced with all of the challenges of digitizing the medical industry, Queue Pro invented a combined solution which covers multiple perspectives, including patients, healthcare professionals, and management.
Hospitals
Enable Hospitals to facilitate operations and maximize output by utilizing their limited resources while providing excellent patient experience, better internal management, and reduction of workload.
Laboratories
Keep track of all test visits, including samples, patient information, and the time the report is delivered to ensure effective care and the highest level of patient satisfaction.
Pharmacy
Streamline the efficiency of pharmacies while managing the request and flow of customers. Retail companies and nonretail operations are allowed to expand and scale their system.
Outpatient Clinics
Allow the patient to verify and get the services they want in a timely manner without having to wait inside the outpatient department.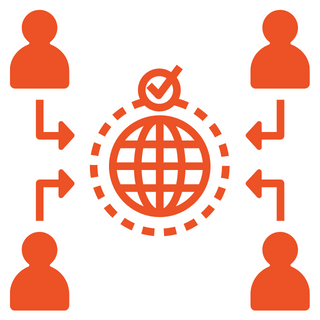 Accessibility
All patients can ensure to get their health service by using Kiosks during emergency time.
Queue management for doctors
Offers perfect solution for clinic, wherever want to offer appointments for exact time, later or a combination of both.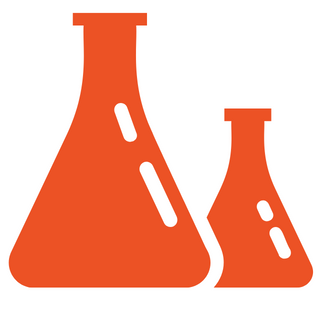 Queue Management In Laboratories
Follow different necessities for laboratories related requirements. Besides, optimize capacities and ensure direct patient communication.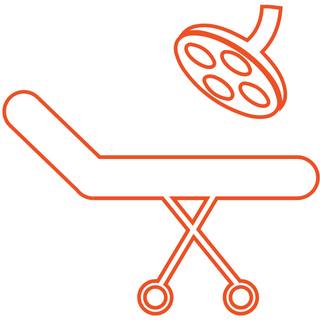 Queue Management In Operation Theater
Ensure patient safety and highest quality of care; provide surgeons with proper access to operating rooms, services, staffs, and material to reduce cost, decrease patient delays.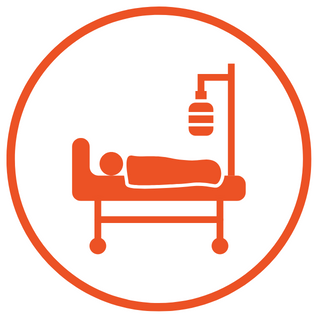 Queue Management In ICU
Follow different necessities of services, staffs, and counting materials of ICU related requirements.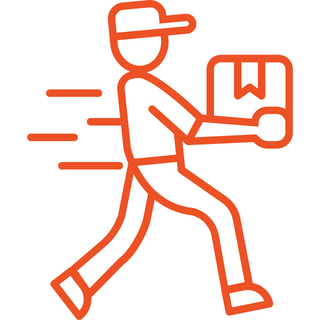 Queue Management In Medicine Deliver
Manage to maintain accurate medicine info that ensure patient safety and highest quality of care.