Queue Pro q-management perform into other sectors as an essential device for measuring the customer's experience, finding requirements, and evaluating the customer journey, satisfaction levels.
Control the various purposes, self – service kiosks can uses into different sectors such as Arts sectors, Entertainment sectors, Sports sectors, Media Sectors, Architecture sectors, Food sectors, Construction sectors, Production sectors, Community and Social services, Protective service sectors, Farming sector, Fisheries sectors, forestry sectors, Transport sectors and more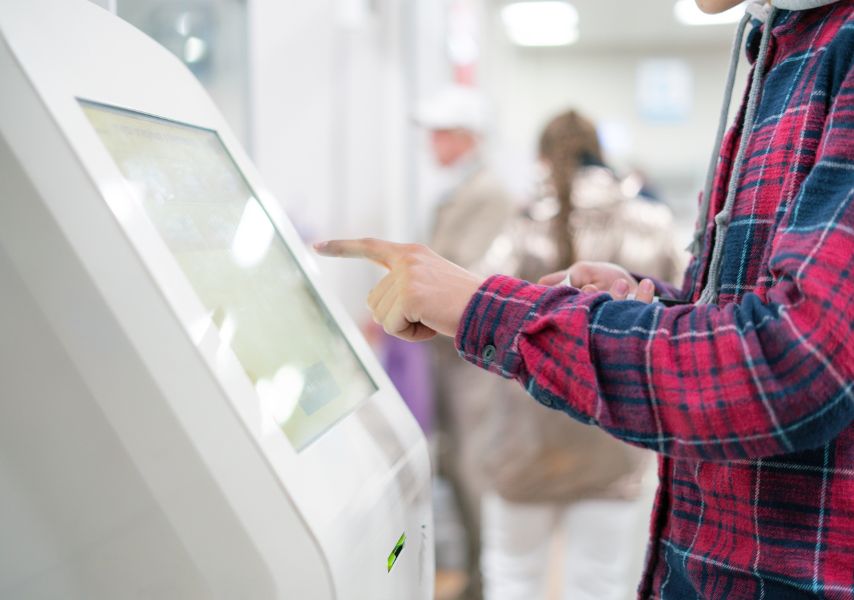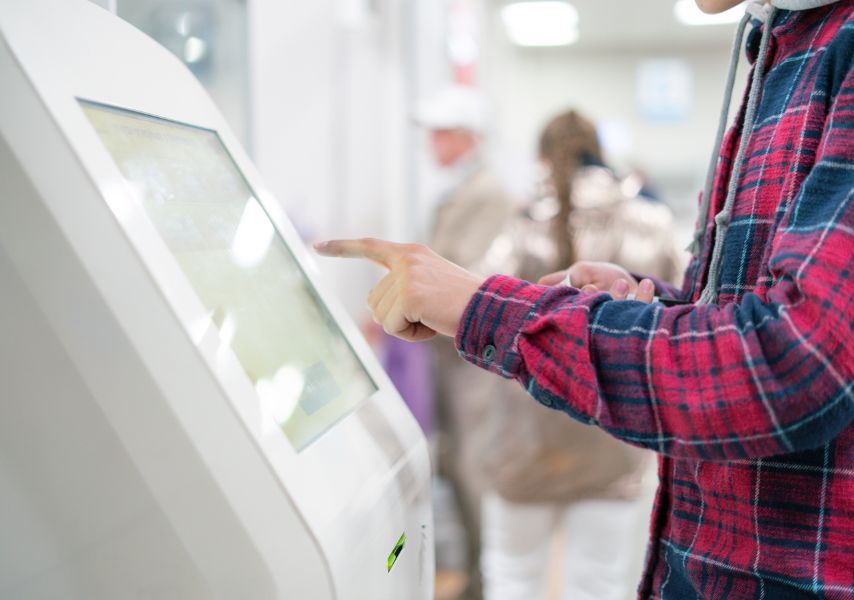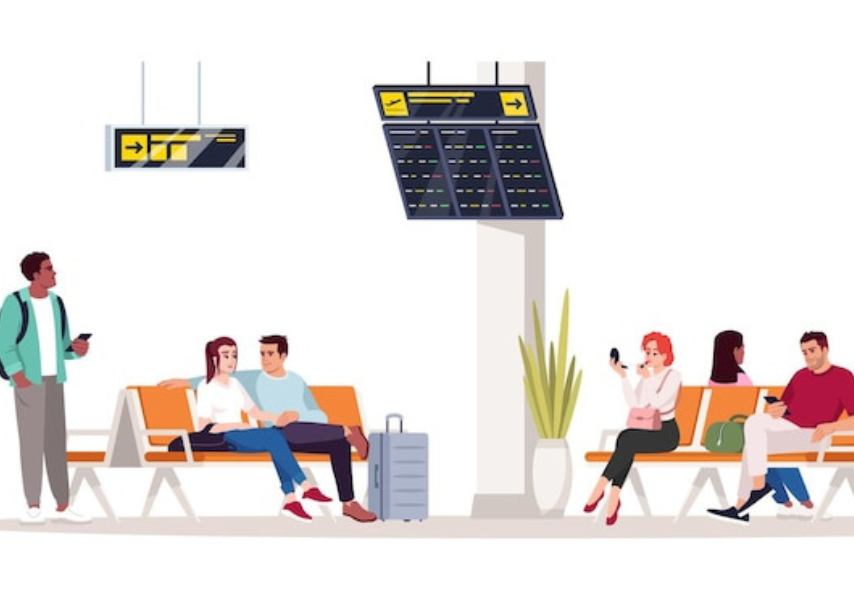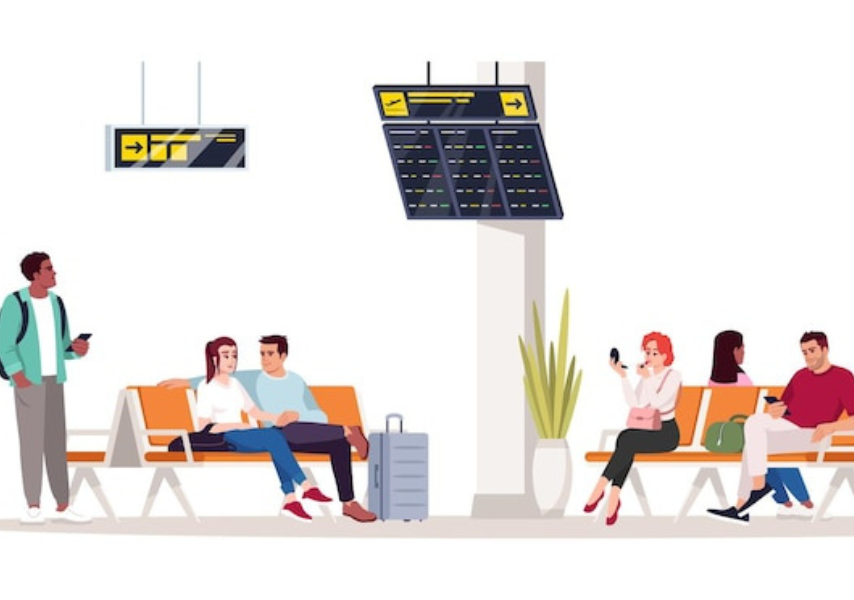 All tasks include submitting Insurance Forms, Appointments Agenda, and Updating Patient Information. Self-service kiosks are becoming increasingly popular in healthcare for both providers and patients.
Self – Service Kiosks can be control for a variety of purposes such as appointment Schedule, Secure Identification, Realtime Verification, Real-time Eligibility Checks, Agreement form Viewing and e-Signature, Outstanding Balance and Co-pay Collection, Alert Notifications, facility Directions, and Prescription refills.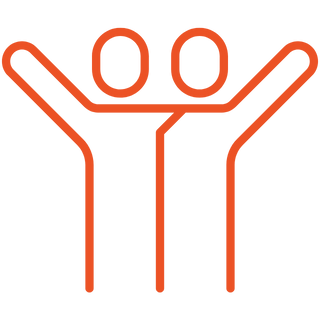 Empowering
Empower by the ability to complete self-tasks on a Kiosk. Particularly this can helpful that have limited English literacy skills, greater independence in completing important tasks on their personal into their native language.
Cost Effective
Self-service kiosks ensure to prove cost-effective for providers and their staff that spend less time on simple tasks that can be completed by the users.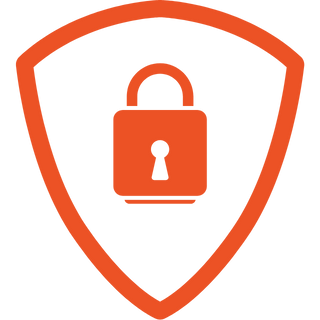 Security of Data
Our customizable self-service Kiosk's ensure to meet strong security and verification of data ensure protected from hackers or mistakes due to inputting information incorrectly.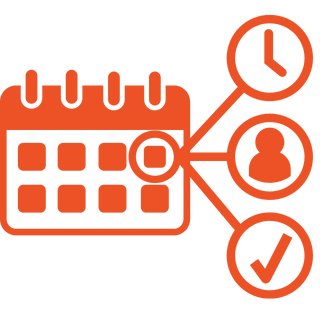 Paperless Appointment
kiosk allows to get the complete paperless appointment, schedule, and self-service that submit paperwork without needing assistance of a professional.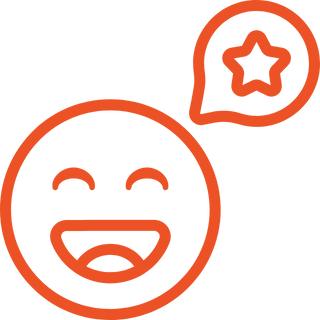 Great Customer Experience
People extremely busy, Kiosks are helpful device that allows to focus on their top priorities while also providing great customer service.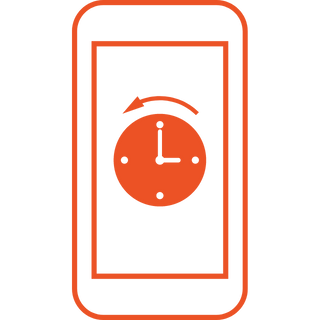 Save Energy and Time
kiosks are also helpful in reducing frustration due to appointment since people able to create schedule their self-appointment with ease. This can save time and energy for both the customer and consumer
Transform Intelligent Solution with Smart Way
Digital transformation makes changing the look of every industry, even small medium enterprise level organizations. In Bangladesh, it's difficulty to get the assign staff during the emergency time for access. So, Queue Pro will give the best solution and intelligent transform queue management services into different sectors.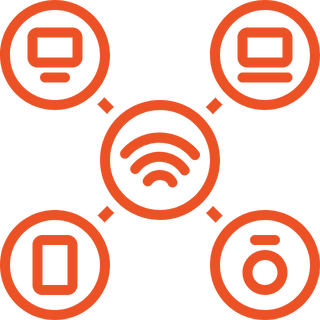 Accessible
Clients and customers can ensure to get accessible service by using Kiosks during emergency time.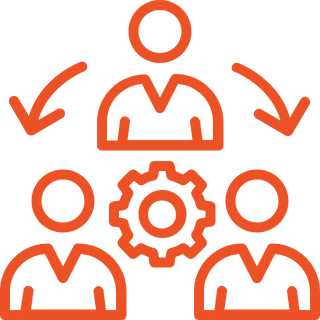 Smart Management
Offers to get smart management services for get ease of services.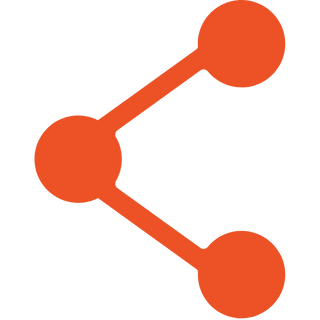 Improve Communication
Clients can improve better communication with customers by getting from feedback form them.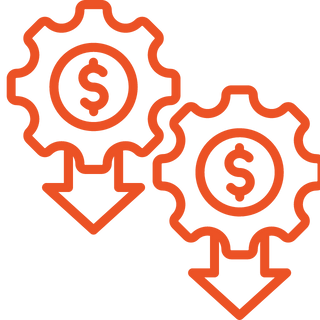 Reduce Cost
Clients and customers can ensure to get accessible service by using Kiosks during emergency time.
Reduce Delay Time
Different necessities of services, staff and customers reduce waiting time to meet services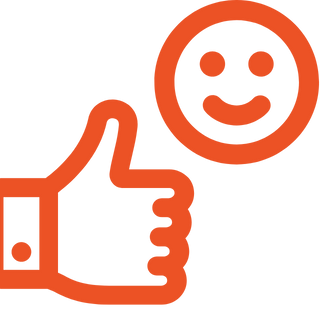 Increase Satisfaction
Queue-pro manages to maintain accurate guidance info that ensures increased customer satisfaction for less waiting. Accessible
All patients can ensure to get their health service by using Kiosks during emergency time Queue management for Doctors
offers solution for clinic, wherever want to offer appointments for exact time, later or a combination of both. Queue Management In Laboratories
follow different necessities for laboratories related requirements. Besides, optimize capacities and ensure direct patient communication. In Operation Theater
ensure patient safety and highest quality of care; provide surgeons with proper access to operating rooms, services, staffs, and material to reduce cost, decrease patient delays. Queue Management In ICU
different necessities of services, staffs, and counting materials of ICU related requirements. In Medicine Deliver
Manage to maintain accurate medicine info that ensure patient safety and highest quality of care.