Queue Management System for Customer
Our queue management system reduces customer waiting time and digitizes lines to provide a smooth customer journey. We at queue pro use the least hardware to provide you the most efficient and automated service solution.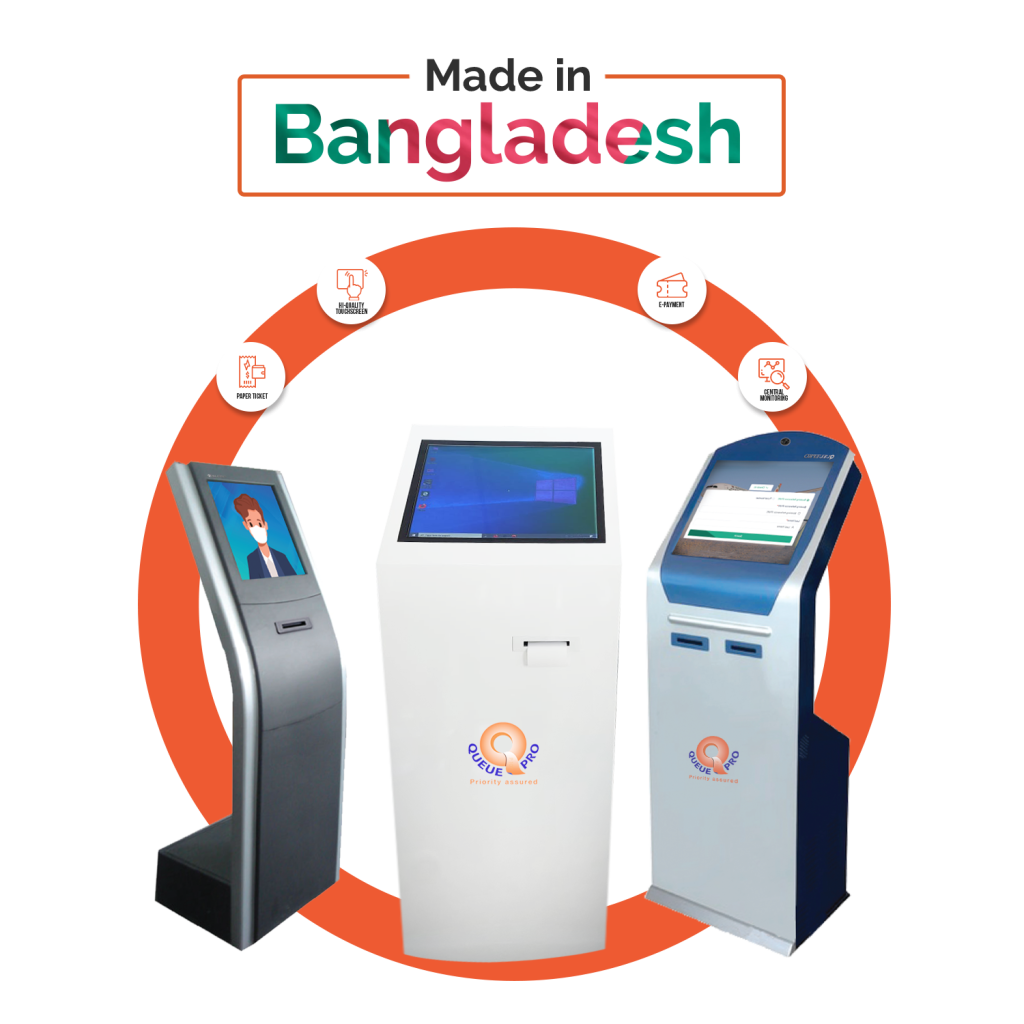 Queue management system improves customer satisfaction. The customer's perception of service quality improves with less waiting, therefore effective queue management can both improve service effectiveness and lessen the negative effects of waiting on the entire customer experience.
Smart Solution in Customer Management Grow up Your Business Efficiently
Illustration Media On Screen In Seconds
Make your message memorable by assigning the power of motion videos and images. Besides, display web pages, YouTube, livestream videos and documents. Browse our free stock image and video galleries.
Scheduling & Screen Management
Different contents, schedules easily make setup for target to the exact audiences at the accurate time. Manage thousands of screens, upload, edit & make display contents remotely from PC/laptop through using our online platform.
Free Widgets & Layouts for Catchy Contents
Display different interesting news, important contents, widgets, update weather news, news tickers that instantly audiences will love and appreciate. And, all of these add on our free and fully customizable screen layout templates.
Extreme Security & Reliability
Enterprise Grade Security includes SSL, Firewall, Password Policies, Player lock-down, and Storage Encryption features are involved into our Digital Signage. Digital Signage display solution make align with security protocols of the corporate.
Queue Management Assist to Manage Customers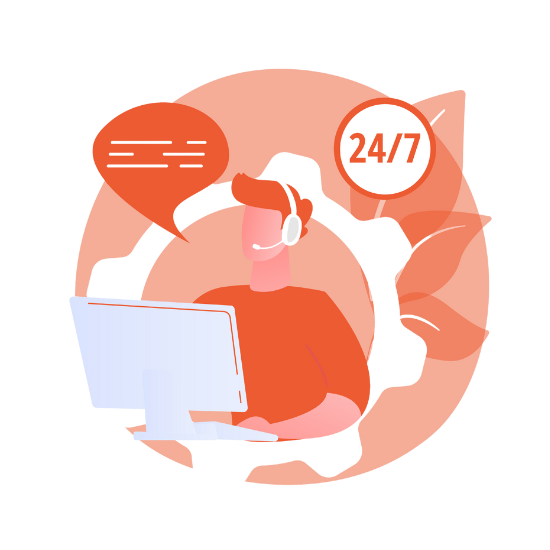 Improve Customer Communications
With the interactive infographic display communication system, users can easily generate service requests and receive services. Organizations can easily increase communication with users through its flexible data collection system.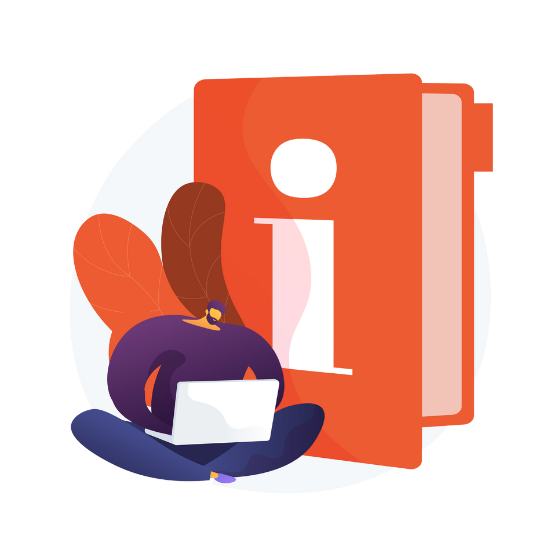 Various Components Use for Lead
It takes integrated support of multiple software and hardware to provide the highest level of service to customers. The service components are token issuer,queue showcase, counter display, central dashboard, admin and reporting panel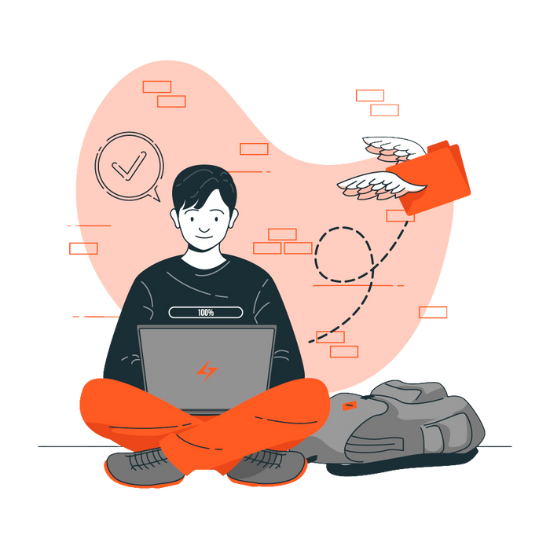 User Friendly and Customizable
It has user-friendly and highly customizable features that service providers can customize as per their needs to improve their services. Friendliness features are included to make it easy for users to adopt.
Unlock The World of New Opportunities
You can offer business automation solutions to your customers with Queue Pro's brand (as a reseller), or with your own branding.
Our Partners can enjoy annual discounts and volume from Queue Pro. We also provide our partners with the tools to handle mass transactions easily.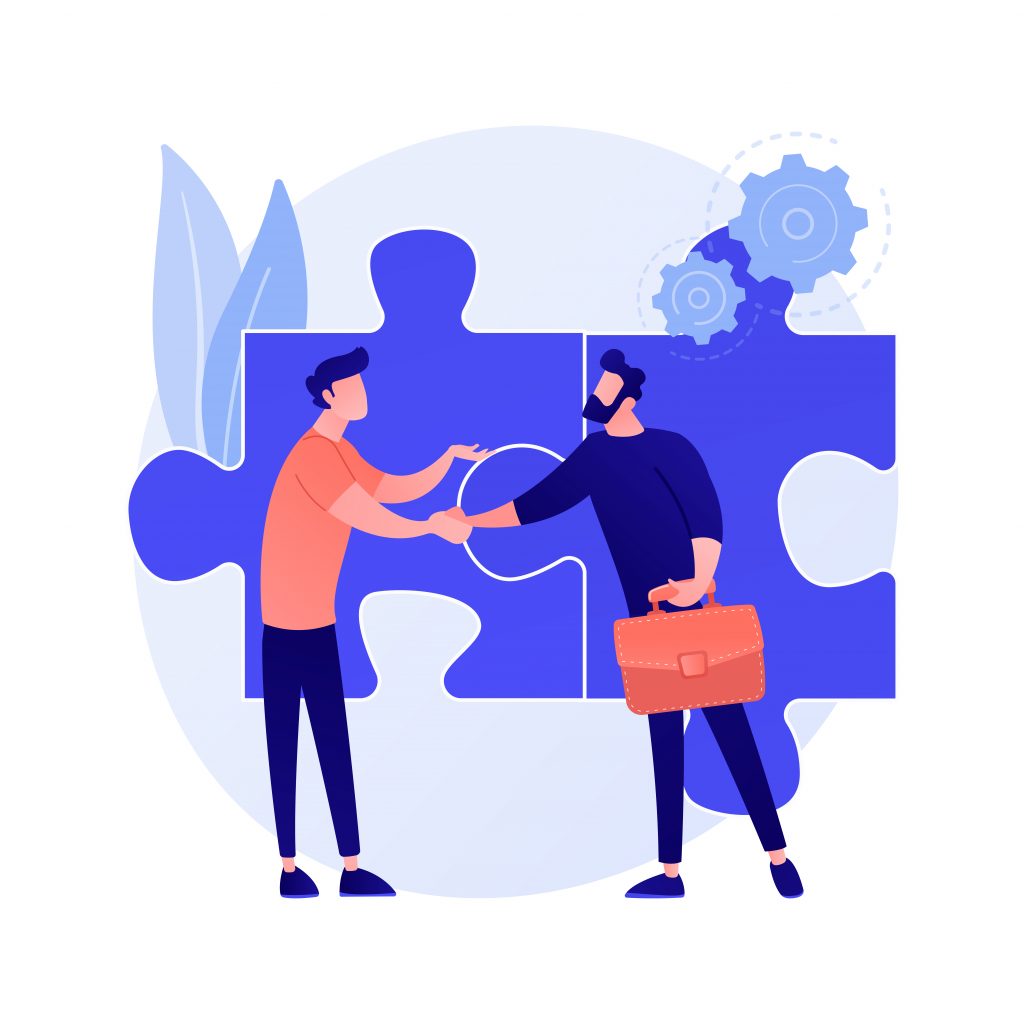 If you have any specific requirement or queries about any of our company, product or services; please let us know by submitting the form. 
We will get back to you as soon as possible.