Queue Pro's self-service solution allows customers to get help and resolve their queries quickly,while improving overall customer experience and satisfaction. We at Queue Pro offer multipurpose kiosk solutions anywhere in Bangladesh.

887+ Kiosk Deployments

IoT Remote Monitoring
98.5% Uptime SLAs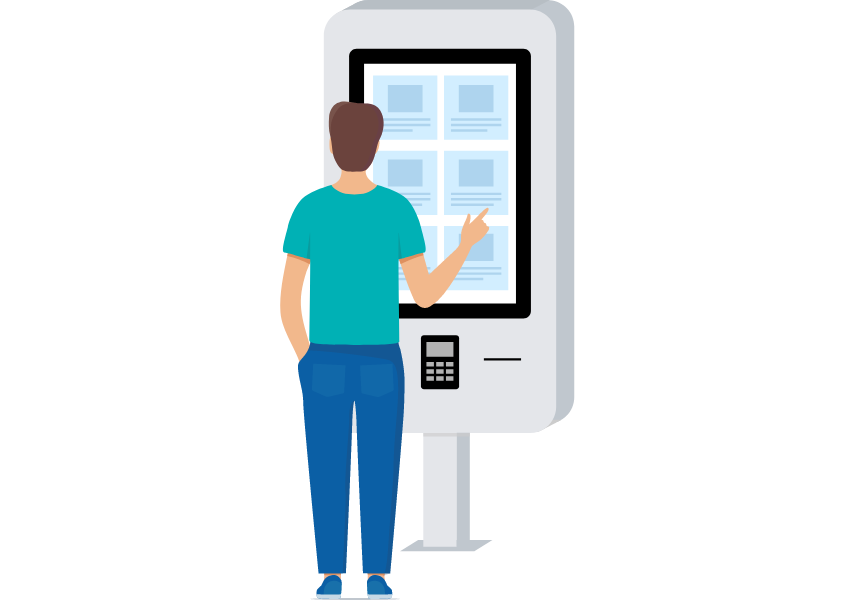 Experience seamless access to government services with our custom-designed kiosk. Browse custom automation platforms for government banks, administration offices, hospitals, border security, and more.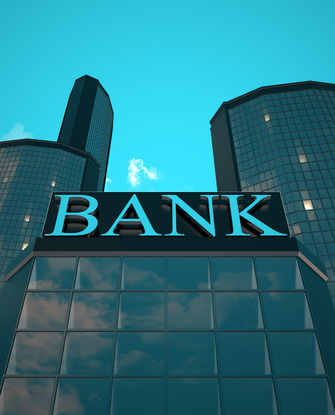 Fast and efficient banking is just a kiosk away! Customers get faster service for depositing a check, drafting and verifying the user check. Our kiosk provides a complete line of 24/7 self-service banking solutions.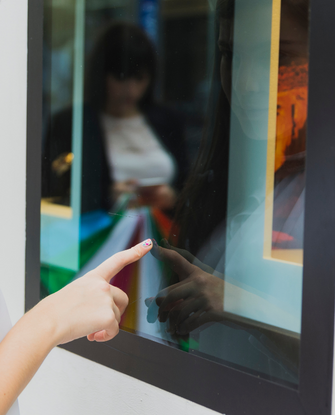 Our kiosks can help with purchasing sim, secure payments, real-time fingerprint verification, and e-Signature for the telecom industry. Sim card dispensing kiosk automates users' service and reduces waiting time.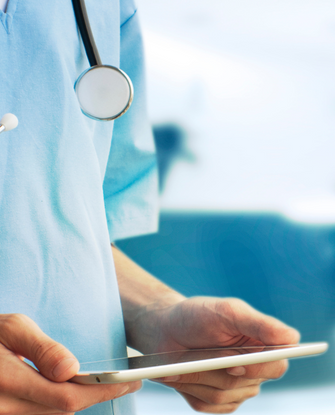 Our healthcare kiosk can deliver automation solutions to improve the patient experience, including timely check-in and check-out management. Discover a custom automation system to ensure ultimate patient satisfaction.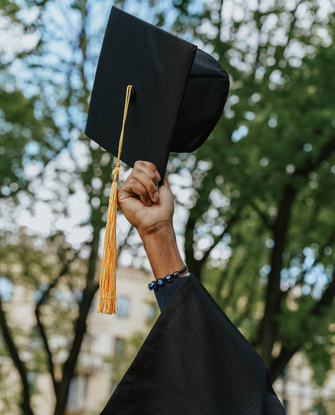 Every campus needs innovative ways to digitize students' experiences. Our kiosks offer deep solutions for education industries to maximize the institute's performance.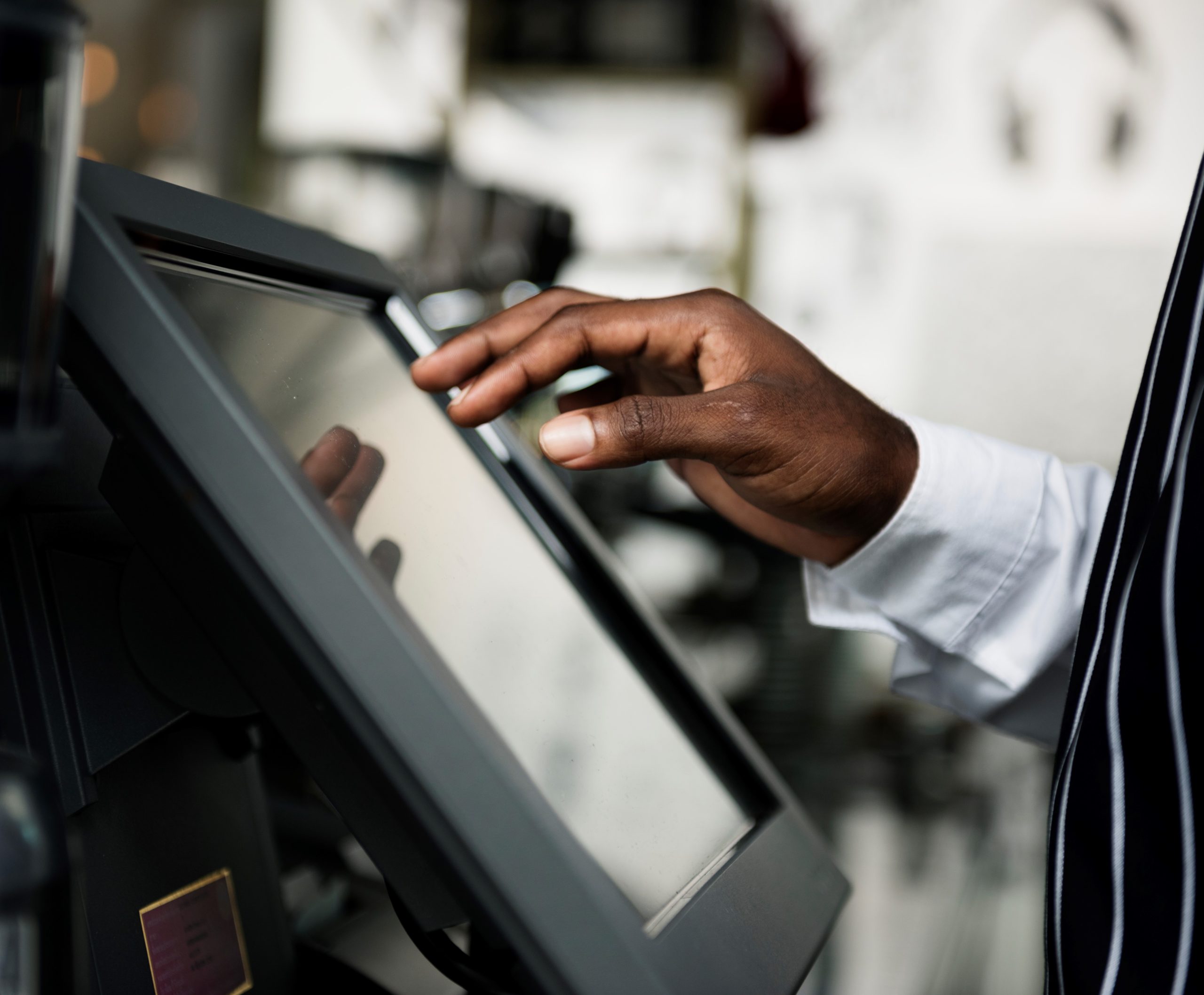 Self-service kiosks do well in a variety of different fields, like the arts, entertainment, sports, media, architecture, food, construction, production, technology, and more.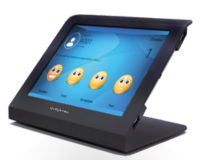 The Customer Feedback System helps you understand and improve the customer experience by gathering feedback, identifying requirements, and tracking customer interactions.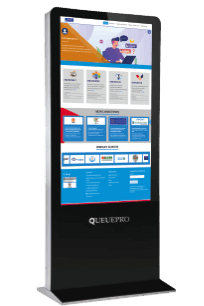 Boost brand awareness and customer satisfaction with our digital signage solutions. Tailored to your business needs, we offer endless customization and seamless integration.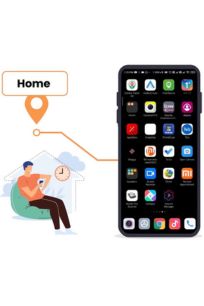 Uncover the ultimate solution for effortless scheduling with an online appointment system! Say goodbye to the hassle of making appointments and hello to a seamless management flow. Save time and streamline your scheduling process with ease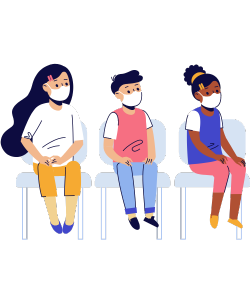 Enhance customer satisfaction and eliminate wait times with our tailored queuing solutions. Our customizable options allow you to streamline the customer experience and elevate your business to the next level.
Why Usage Self Service Solutions
By using self-service solutions, businesses can provide a more efficient and seamless customer experience, while also reducing their workload and costs.
If you have any specific requirements or queries about any of our company, product or services; please let us know by submitting the form. We will get back to you as soon as possible