In the telecom sector, think about customers user experience, finding requirements, and service satisfaction levels of the services.
Self – Service Kiosks technologies can be control for a variety of purposes such as purchase sim, telecom product, secure payment, real-time verification of fingerprint, e-Signature, services notifications, and more.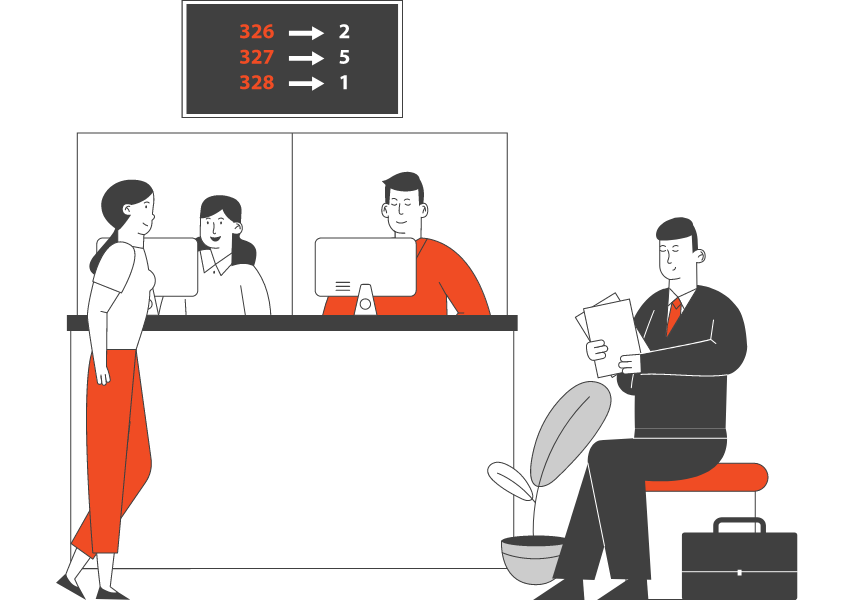 In the Telecom sector, our self service kiosk can provide different level services as sim card dispensing, bill payment slip, self-service support, customer identification, new connection application form, restore service form, and more.
Telecom manufacturers successfully replaced telecom kiosk in long queues at telecommunication offices through application software. For this, get advantages to promote and increase customer loyalty with transparent account management. Self-service sim dispensing kiosk can manage a large number of crowd with highest customer satisfaction.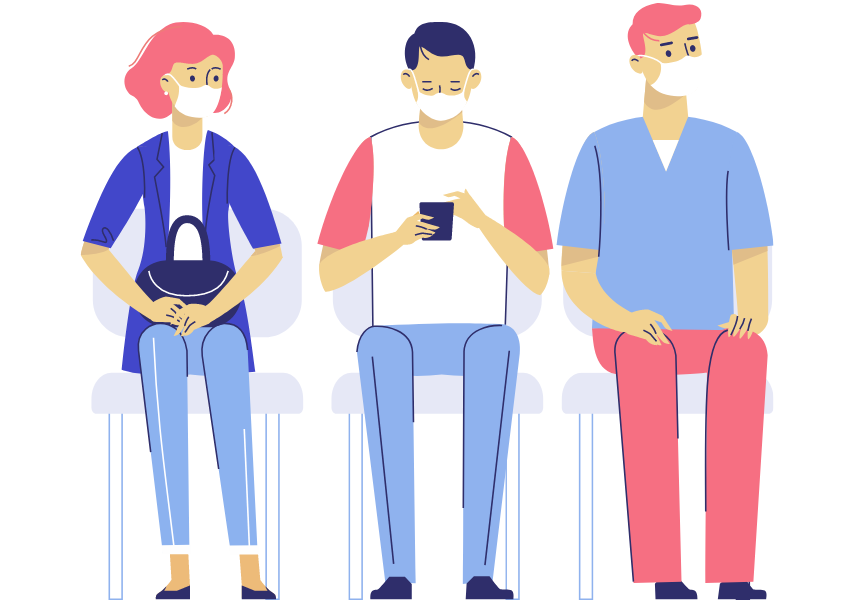 Empowering Citizens
Citizens are empowered by the ability to complete their self-tasks on a self-Kiosk. Particularly, helpful for that citizen, who do not speak English as their first language or have limited English literacy skills, greater independence in completing important tasks using the native language.

Save Time and Energy
Biggest benefit of a queue line system for a government agency that substantially the system cuts down on wait times. Q-waiting system removes the waiting session times. Using Q-waiting system, government visitors can get real-time update that reveal about how long it will take them to see an agent.

Data Security
Looking for data security, customizable self-service kiosk meet with strong security, accuracy verification of citizens data ensure protected from hackers.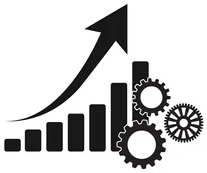 Increase Productivity
Our Queue Pro system signify a dashboard that gave update real-time data include detailed reporting among citizens and government. Citizens can submit their different enquiry and get appointment schedule from different sectors of government services representatives.

Smooth Communication Platform
Queue-Pro management system allows government employees to interact with citizens before the appointment. In case of delays, or newly opened time slots throughout the day, it's easy to update the system and deliver text short messages.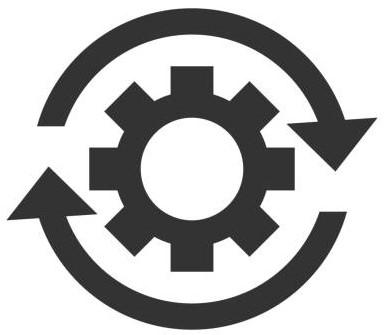 Streamlined Services
People daily need government services, but very essential after natural disasters, earthquake and other issues. During such critical times, government agencies make checked with requests for assistance.

Up-to-Date Analytics
Our Queue Pro system signify a dashboard that gave update real-time data include detailed reporting among citizens and government. Citizens can submit their different enquiry and get appointment schedule from different sectors of government services representatives.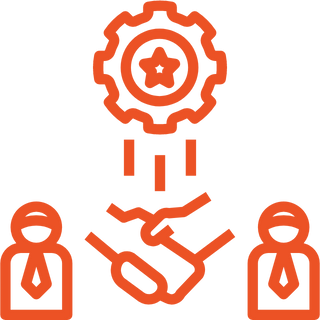 Empowering People
Mobile operators installing our Queue-Pro queue management system for give ideal solutions that can ensure greater advantages from Dashboard, Counter display, Announcement system, Queue Showcase.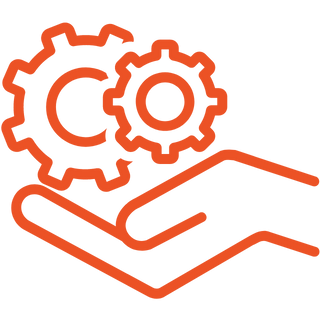 Active Self Service
Self-service kiosks ensure active services in 24/7/365 days generally at airports, public places for purchase operators sim, verify user connection form, and more.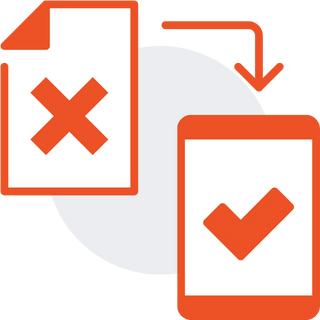 Paperless Services
Customers, who want to buy sim card or replace sim; ensure to get ease service to use Biometric ID verification and filling out online form for new connection and enjoy other value-added services.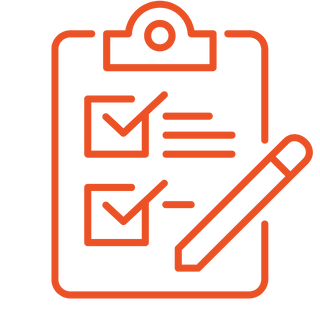 Survey Different Services
Cellphone operators can make survey on the customer that purchase new sim, replace sim, counting customers, satisfaction level of the service center, and more.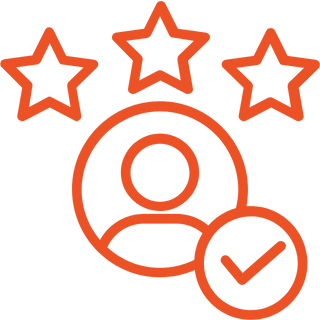 Customer Experience
Customers are often extremely busy, it is helpful to have a tool that allows them to focus on their top priorities while also providing great customer service.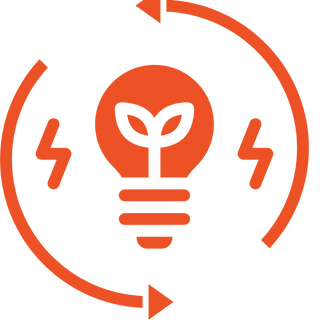 Save Energy Time
Customers can save their time by using services of kiosk in telecom sector. During travel or emergency period, customers easily pay the bill of sim operators.
Intelligence To Lead Management Customer
Queue-Pro queue management system is a blend of software and hardware device designed to efficiently manage the walk-ins and customer flow in the service center. Our telecom queue solution is built-in intelligent algorithms and programmed logics, that enables direct and route customers to the skilled representative or agent to deliver their requests.
In a telecom business, ensure an effortless customer journey then the customers will automatically feel better at service centers and offices that get offers multiple services and different priority levels for the customers.
Customer Service Area
Ensure make ease to use different service for customers that can purchase telecom product with confidentially.
Point of Sales Area
Customers no need to delay on line for purchase telecom products. Manage customer flow from point of sales area by using Queue-Pro telecom Kiosks.
Reach More People
Customer feedback tool help to reach more clients, customers that essential for both the business and individuals. Besides, achieve a greater audience, good customers
Employee Efficiency
Automatically balance the work load of the employees that improve employers work quality and reduce stress level.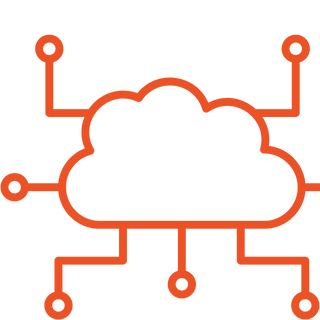 Accrue Data
Queue-pro queue management system collect data through touchpoints of customer, get unique ID by cell number that relevant data can simplify service and reduce customer wait time.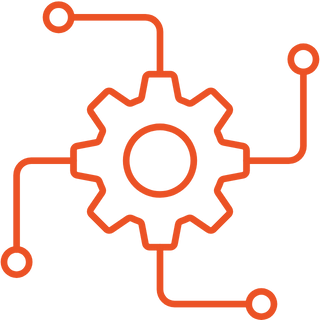 Automates Customer Flow
Queue-pro management can automates proceed customer flow management include routing completely. Servers/agents, staff never feel worry with tasks and improve performance.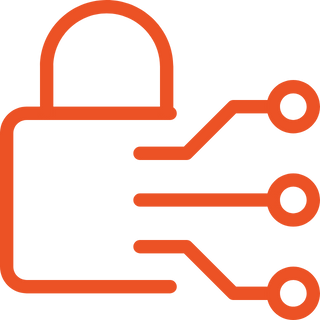 Secure Integration
Queue pro management allow integrate with enterprise solution that all data integration usually done via APIs and secure web services.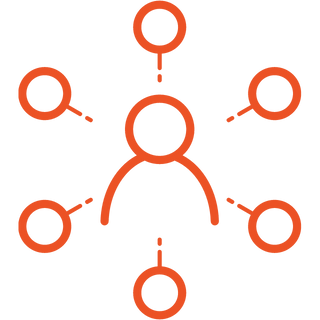 Multichannel Services
Provide wide range services in physical and digital settings, promises multichannel solution that can meet with needs across many channels.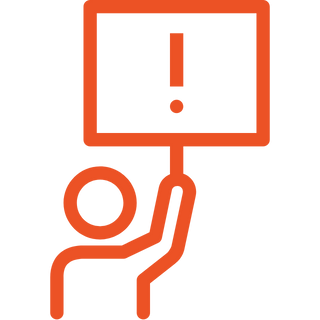 Meet Customers Demand
Ensure match staff capabilities to customer demands that connected with clients and manage increased customer demands efficiently.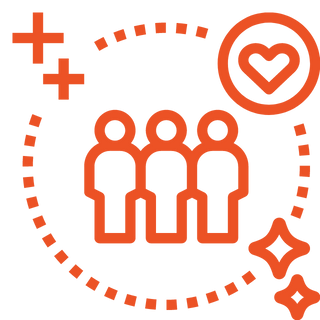 Satisfied Customer and Happier Staff
Increase satisfied customer that will help branding for your company. Happier staff help to maintain more productive tasks in operations.