Queue Pro, a leading Brand of Bangladesh that centers around an automated software generate Queue Management System working in association with its parent company, Business Automation Ltd. to optimize customer service management for various types of businesses. Digital Queuing System is built-in handle both high and low-density ease in customer service areas, providing high-quality queuing solutions for businesses globally.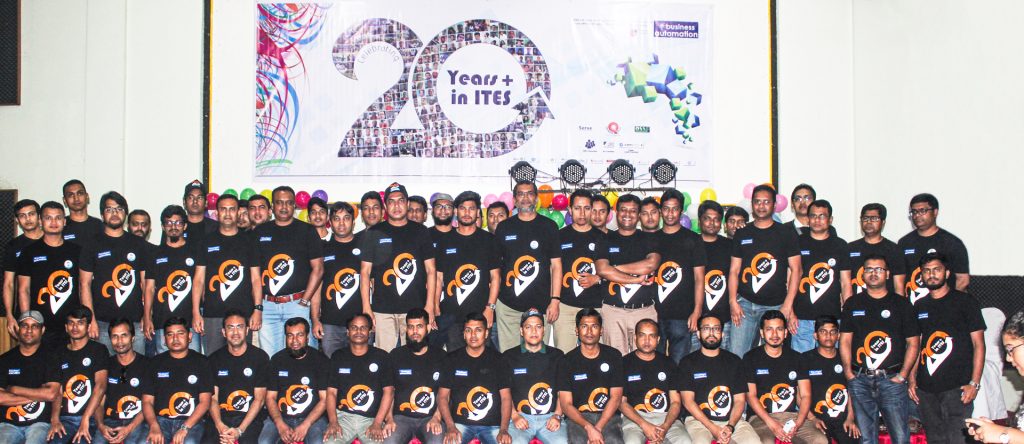 Queue Pro, an Electronic Digital Device; that the software smartly manages the queue in customer interaction point. Queue Pro, specially designed to improve the customer's experience at service point by promoting Products, Circulating Notices, and broadcasting different Information properly and user-friendly optimizes the customer management for different category of business globally.
Queue Pro is a Kiosk and Electronic Queue Management System through Internet. On the Queue Pro System, once selected the type of service, then system will calculate the number of persons waiting on the queue, and calculated the expected service time including generate a token.
Optimizing customer management and process management consuming efficient Queue Management for businesses worldwide. Queue Pro aims to be the #1 choice for businesses of various types and functions.
Provide Best Quality Queue Management Solutions for ease to working in business.
As Our partner program, we make arrange different meet-up programs for a partner for experience, services, and solutions about queue management systems, Kiosks, and Queue Pro devices.
Partner Program can arrange for Financial Institutions, banks, hotels, Healthcare, Education Centers, Call Centers, Restaurants, Service Centers, and more. Partner Meetup program helps to make more audience, and deliver the promising product to our valued customer, Branding of Bangladesh. Promotional Meetup Program makes increase to our Partner and briefly get to know more about Queue Pro local and globally.