Our self-service kiosk lets your customers place orders, make a transaction, check-in for an appointment, or make payments without assistance. Get in touch with us if you're looking for reliable kiosk hardware to implement your solution.

230+ Kiosk Deployments

IoT Remote Monitoring
98.5% Uptime SLAs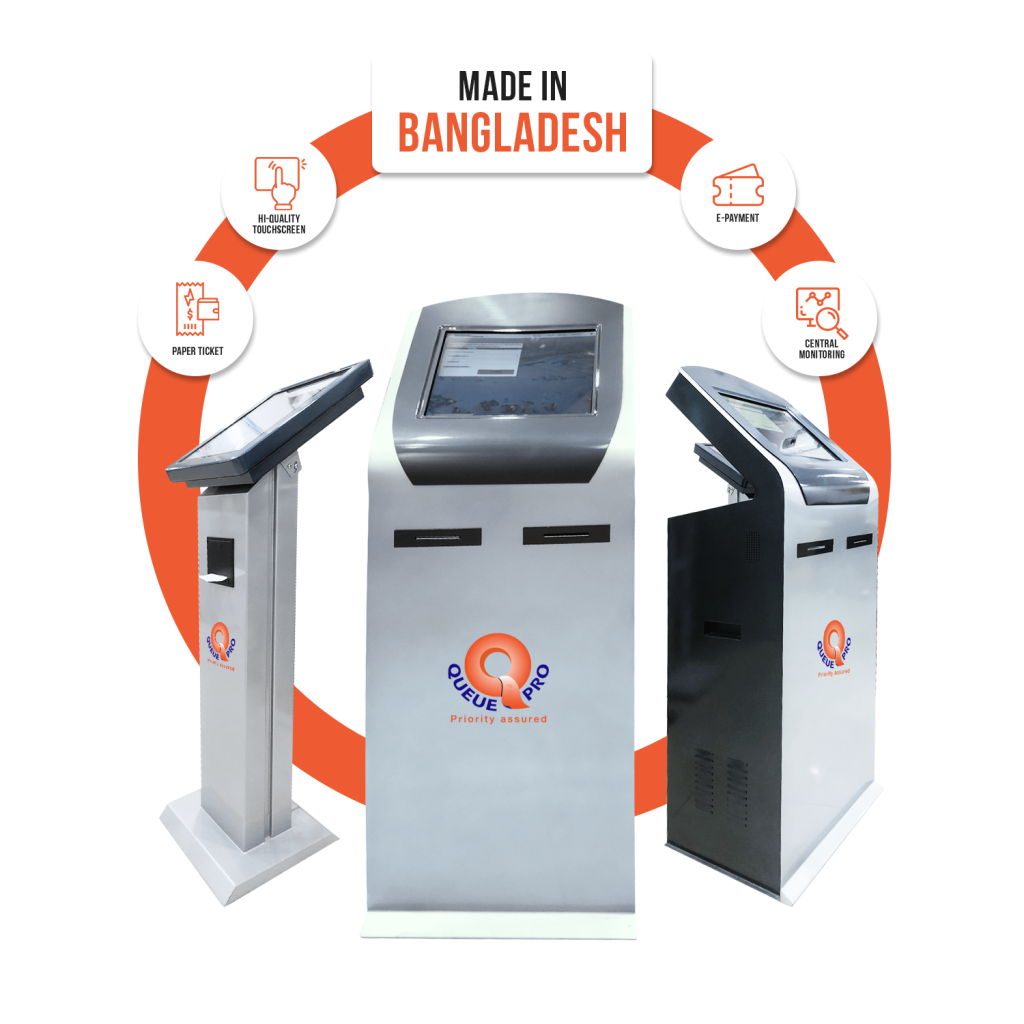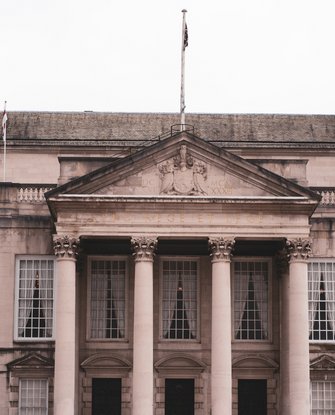 Our custom-made kiosk for Government service provides an effective user solution for Bangladesh government applications. Browse custom automation platforms for gov banks, administration offices, hospitals, border security and more.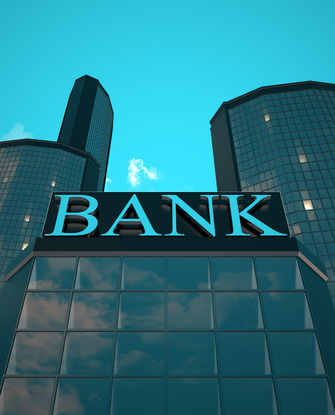 Self-service has become the norm in the bank. Customers get faster service for depositing a check, drafting and verifying the user check. The kiosk provides a complete line of 24/7 self-service banking solution.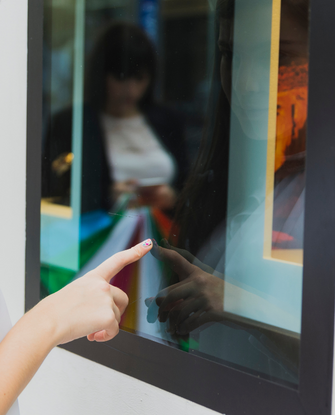 Purchase sim, secure payment, real-time fingerprint verification, and e-Signature suite perfect for the Telecom sector. Sim card dispensing kiosk automation streamlines users' service and reduces waiting time.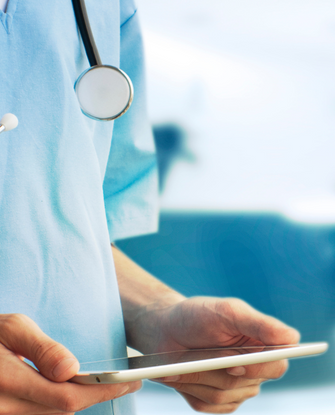 The healthcare kiosk can deliver automation solutions to improve the patient experience, including timely check-in and management. Browse custom automation systems to ensure ultimate patient satisfaction.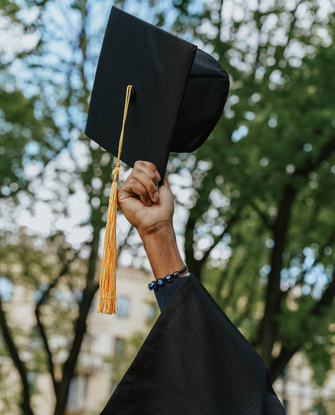 Campus needs innovative ways to digitize students' experiences. Kiosks offer deep solutions for the education industry to maximize the institute's performance.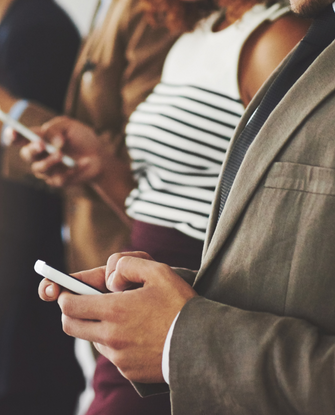 Self-service kiosks do well in a variety of different fields, like the arts, entertainment, sports, media, architecture, food, construction, production, technology, and more.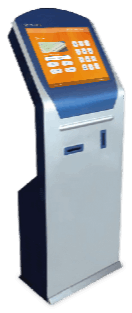 Queue Pro Cheque Deposit Kiosk is the smartest device that customers make allows to deposit check except the necessary of manual help. Customers have no needed to walk around the bank.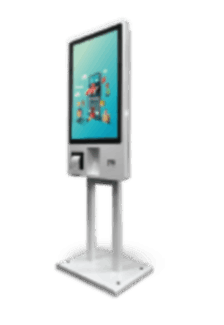 Customer meet the promise requirements, transform banking process, and digitize all information of the client.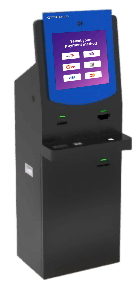 SIM Card Dispensing or Vending Kiosks are using for self – service SIM purchases point that can get instantly within a few minutes. Customers can easily purchase SIM Card from the SIM Vending Kiosk except faces any trouble.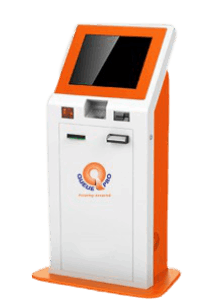 Payment Kiosk can usage into different sectors for collecting the bill of Cellphone Operator, Utility Service Provider, Healthcare, Cable TV operator, and more. Different Service Providers can collect their payment transaction from the customer through using the Payment Kiosk by setup device into different places.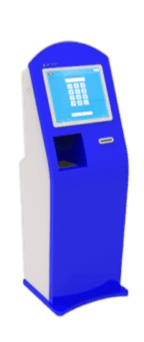 Airport Kiosk using Automated Passport Control – APC System that the Customs and Boarder Protection make an entry process for eligible visa waiver program of the International and national travelers.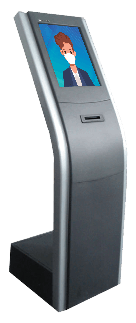 Single Printer Kiosks device, new technology that recommended to digitalize to the Public Transport Stations and improve the transport services. Single Printer Kiosks device developed by user requirement of the customers for installation at the Railway Station, Bus Station, and other transport system.
Why Use Self Service Kiosk
Queue Pro, specially designed to improve the customer's experience at service point by promoting Products, Circulating Notices, and broadcasting different Information properly and user-friendly optimizes the customer management for different category of business globally.
If you have any specific requirement or queries about any of our company, product or services; please let us know by submitting the form. 
We will get back to you as soon as possible.