Customer feedback systems help you to establish a connection between your service expectations and how customers view them. Gather feedback from your customers in real time and take the necessary steps to grow your business.
Advantages of Customer Feedback System
Knowing your customers is vital to establish an effective relationship with them and growing your business. Customer feedback systems can help you learn more about your audience or customer on a deeper level through data-oriented insights. So, you can improve your products or service quality to attract new customers.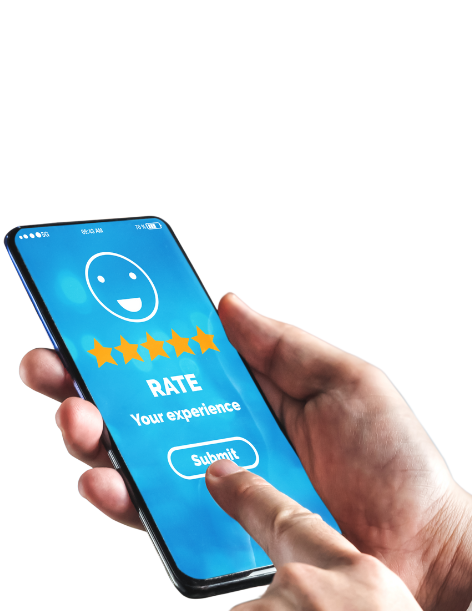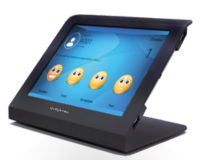 Tab-based Feedback System
Queue Pro Tab-based Customer Feedback Solution System uses a tablet pc in an enclosure that can be keep on a table or counter desk. All customers can give their feedback status after accessing different services from the service desk.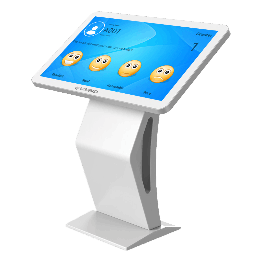 Podium-based feedback System
The Podium-based feedback solution system usages digital signage, kiosk, etc. Podium-based feedback solution kiosks can be set up in the service center of the branch or any suitable place of the Business Centre. 
Key Features of QueuePro Customer Feedback System
Why Choose Queue Pro Customer Feedback System
Queue Pro Customer Feedback is the right feedback solution for your business that make a bridge of the gap between standard services and customers perceptions.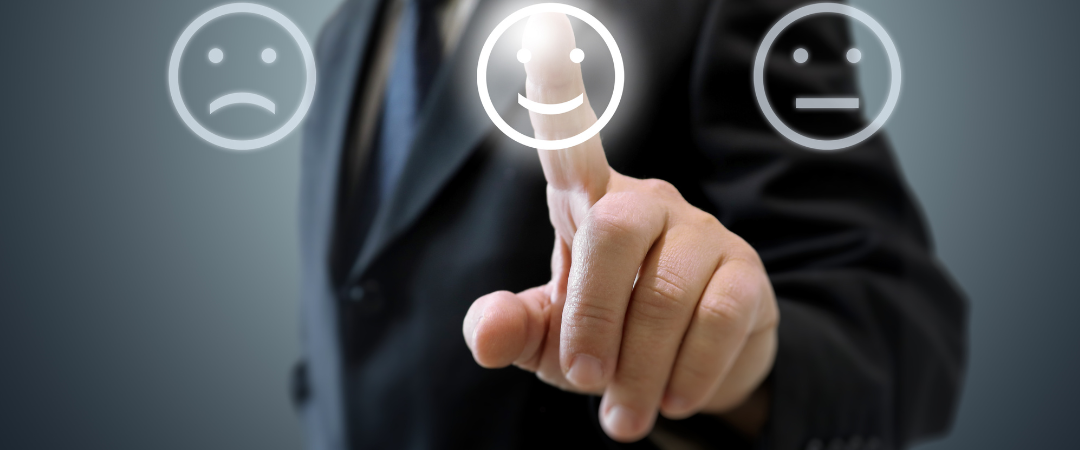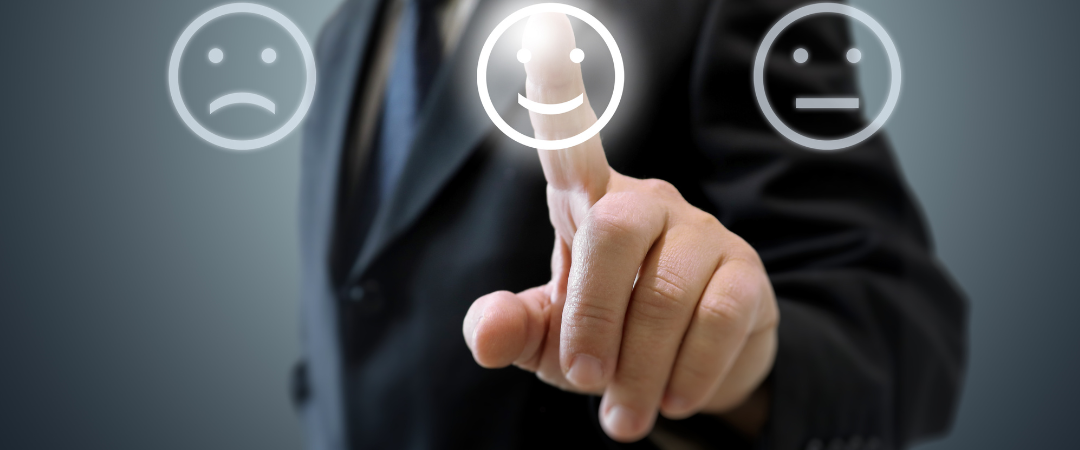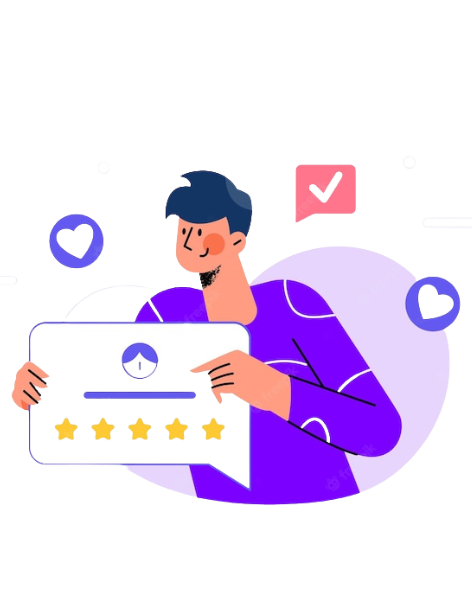 Data Collection
When a customer sent feedback it gets stored in the full data in the backend of the Queue pros intelligence portal.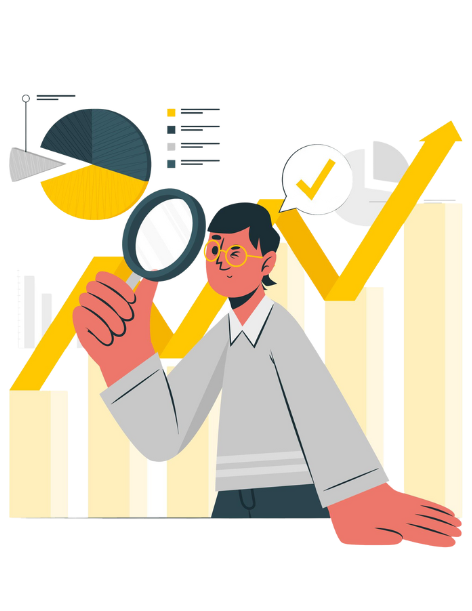 Count Visit
An individual visit will be created based on an appointment via the Self-service kiosk on-site.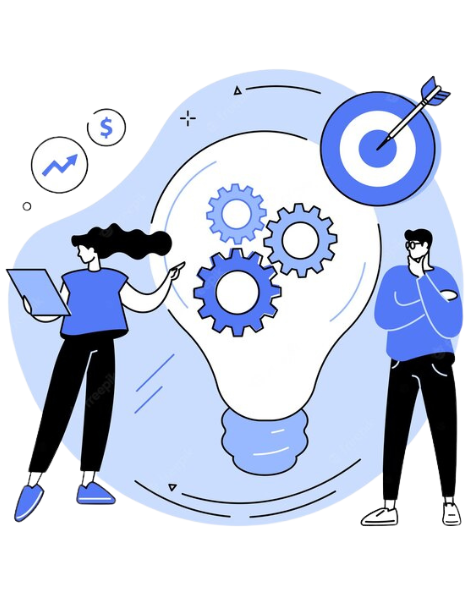 Survey Request
Visitors will get a survey request to give feedback about the service they get and their experience with that.
As Our partner program, we make arrange different meet-up program for partner for experience, services, solution about queue management system, Kiosk, and Queue Pro device.
Partner Program can arrange for the Financial Institutions, Bank, Hotel, Healthcare, Education Center, Call Center, Restaurant, Service Center, and more. Partner Meetup program help to make more audience, deliver promising product to our valued customer, Branding of Bangladesh. Promotional Meetup Program make increase to our Partner and briefly get to know more about Queue Pro in local and globally.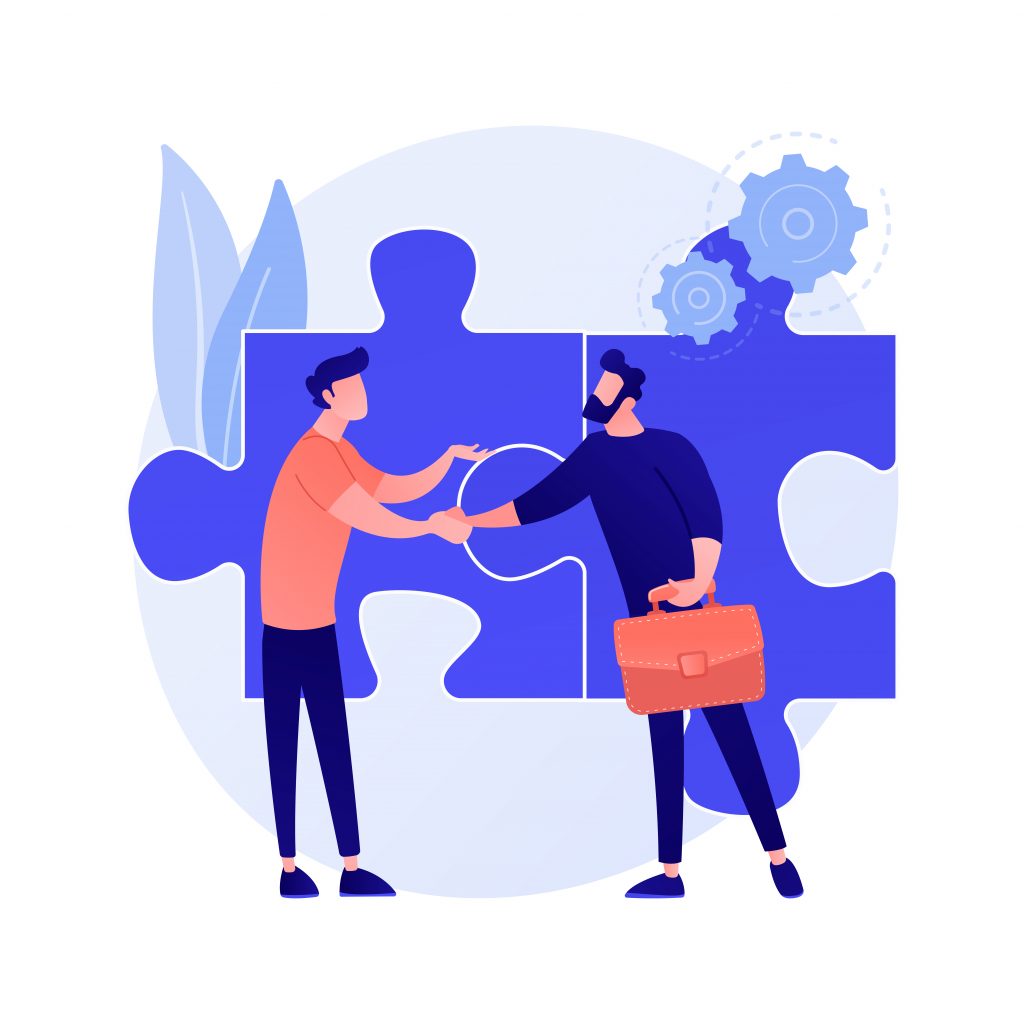 If you have any specific requirement or queries about any of our company, product or services; please let us know by submitting the form. 
We will get back to you as soon as possible.